Accessible Vehicle Steering Controls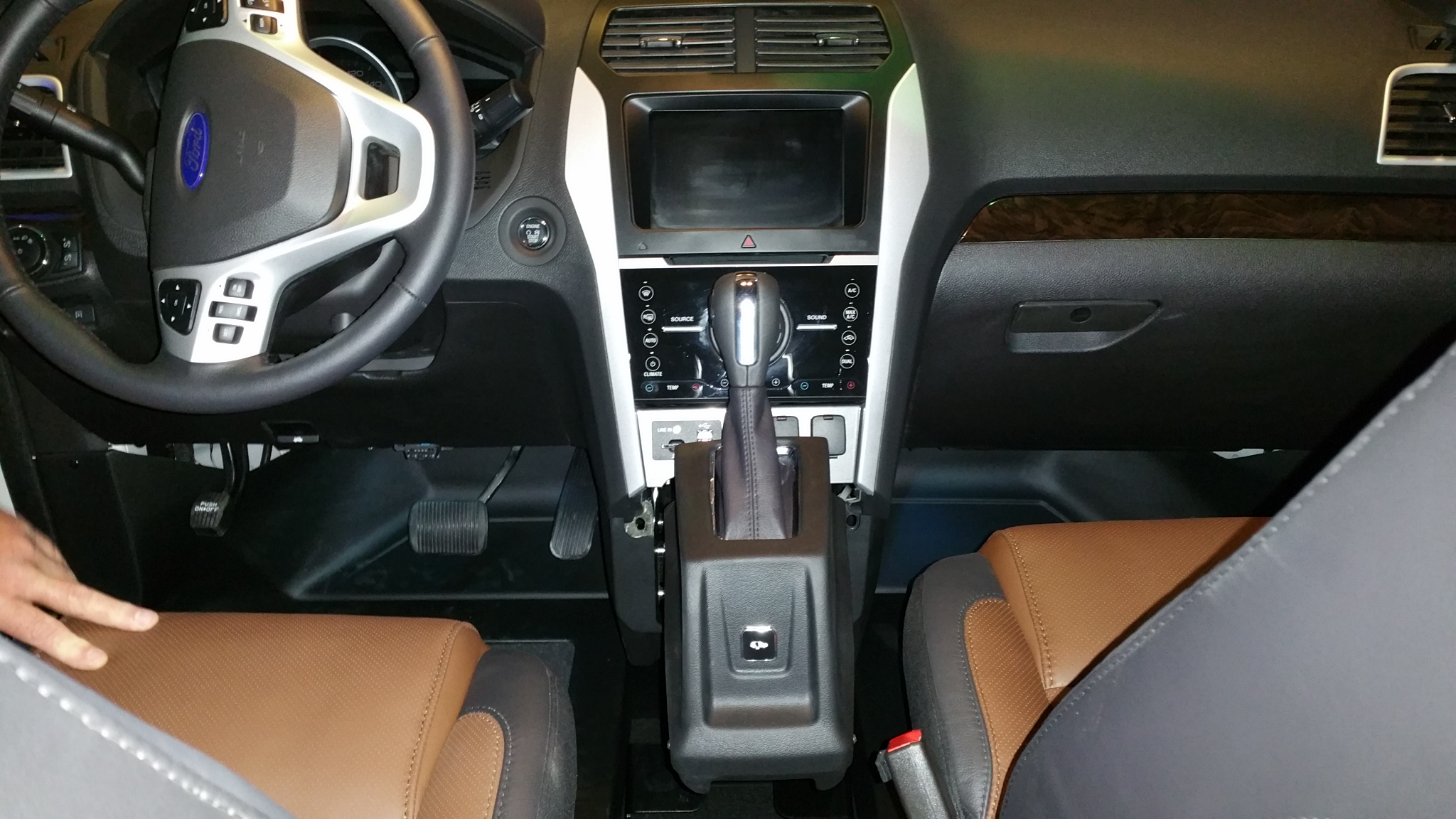 Aftermarket vehicle products for people with disabilities include features such as steering and hand controls, foot pedals, and wheelchair locking systems. There's not a one kind fits all to steering control adaptations.
A person with a weak wrist may need a different system than a person with a spinal cord injury who has upper extremity mobility.
People who have a disability that does not impact hand motor control should not use steering controls, because people will instantly react to stopping with their feet.
Wondering about the different kinds of steering controls for accessible vehicles?
Designs include Amputee Driver Rings, V-Grip Spinner Knobs, Tri-Pins, and Single-Pins. There are many adaptive systems to choose from and it will depend on the driver's specific needs.
Find your perfect Wheelchair Van
Select from thousands of wheelchair vans for sale from hundreds of nationwide dealers
The Mobility Resource has one of the largest selections of Dodge, Toyota, Chrysler, Honda, Ford, Chevrolet wheelchair vans
View All Wheelchair Vans
Check out these adaptive driving steering controls from AMS Vans.
Primary controls help with steering, turning, gears, gas, and brakes.
Secondary controls help addition vehicle functions such as cruise control, turn signals, and front or rear windshield wipers. Wheelchair ramp deployment, if needed, may also be included in this category.
Those looking to purchase a vehicle and include steering controls should expect to be fitting individually for their controls. This includes a medical examination and determination of what type of steering controls fit best, vehicle modifications, and sometimes a trial period to test modifications.
And yes, those looking to get out on the road should expect to take a driving test.
On the horizon: technology for self driving cars will change the way people with disabilities move on the road.
http://www.huffingtonpost.com/jules-polonetsky/selfdriving-cars-transfor_b_12545726.html
comments powered by

Disqus