Addressing Bullying for People with Disabilities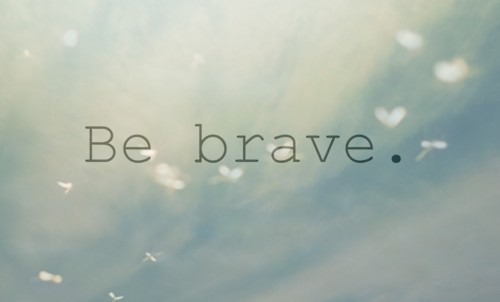 Bullying as become an issue continually making the news headlines. The frequency and viciousness of bullying has become even more of a concern to children, youth, and adults impacted by disability.
Recently, we saw a post on social media from a friend with instructions to caregivers and friends about what to do if they were in the community and experienced bullying.
Almost one in four students with a disability experiences bullying, according to the National Center for Education Statistics, and in some cases it is over half.
Youth, of all abilities, who experience bullying may have higher rates of anxiety and fear, sleep difficulties, behavioral problems, and depression.
Bullying may happen in many forms from subtle jokes and jeering, social media posts, to physical attacks.
Below are some ideas to combat bullying:
Do not engage a bully; escalations can happen very quickly. Get away from the situation as quickly as possible.
Creating a safe space, or designating a safe person, will help an individual experiencing bullying.
Write down every instance or detail about the episode. Keep a written track record or screen shot.
Safety in numbers. When at a community event, go with a friend or buddy. Make sure the person with you knows what you need in the event of an emergency, and this tip goes beyond bullying.
Boost confidence! Find environments and people who are positive, uplifting, and engaging.
Ask for help. Upsetting situations can leave children, youth, or adults feeling isolated and powerless. You are not alone, and there is no right or wrong way to handle a situation. Talking to someone else gives space to clear the air and get feedback on moving forward.
Youth and adults with disabilities do not need to live in fear. All too often assumptions and false perceptions about disability can escalate into bullying.

Additional Resources:
Pacer's National Bullying Prevention Center: http://www.pacer.org/bullying/resources/students-with-disabilities/
National Collaborative on Workforce and Disability http://www.pacer.org/bullying/resources/students-with-disabilities/
StopBullying.gov
www.stopbullying.gov
Americans with Disabilities Act (ADA) Home Page
www.ada.gov
Nobullying.com
https://nobullying.com/the-increase-of-disablist-bullying/
comments powered by

Disqus