How You Can Be Sexy On Halloween
When I was in elementary school I loved Halloween. The idea of becoming someone new for a day was so fun. It's probably why I love being an actor. However, as I went into high school, my friends all started wearing "sexy" costumes. I became detrimentally aware of the fact that I was different than the other girls. I became angry, upset and frustrated that I didn't look like them. Sadly, I wasn't able to escape the influence society places onto young women. Every year I became more frustrated with the fact that I was different, that I was a wheelchair user. A holiday that I looked forward to every year, became a dreaded day on the calendar.
Yet, as I got older the haze of insecurity began to fade. I started to become proud to be me. I found comedy. I have amazing friends that love me for who I am. I developed my outgoing personality. I found clothes that make me feel good about myself. I realized that being attractive on Halloween or any time of the year, isn't about putting on an outfit labeled "sexy." It's about confidence, strength and positivity. Am I ever going to look like Kate Upton or Scarlett Johansson? Uh no. But I'm beautiful in my own way. I make sure that I use my differences and let my personality shine through in my Halloween costumes.
Every woman is special. You don't need to be a sexy Candy Corn to be hot. Honestly no one needs to be sexy food, because it's ridiculous. Be you. Wear a costume that makes you happy and your unique beauty will radiate.
I created a few ideas for you (complete with pictures) and added some links, at the end of this article, to some of my favorite costumes from a few incredibly creative and amazing people with disabilities. Have fun this Halloween… and eat lots of candy in the process.
Find your perfect Wheelchair Van
Select from thousands of wheelchair vans for sale from hundreds of nationwide dealers
The Mobility Resource has one of the largest selections of Dodge, Toyota, Chrysler, Honda, Ford, Chevrolet wheelchair vans
View All Wheelchair Vans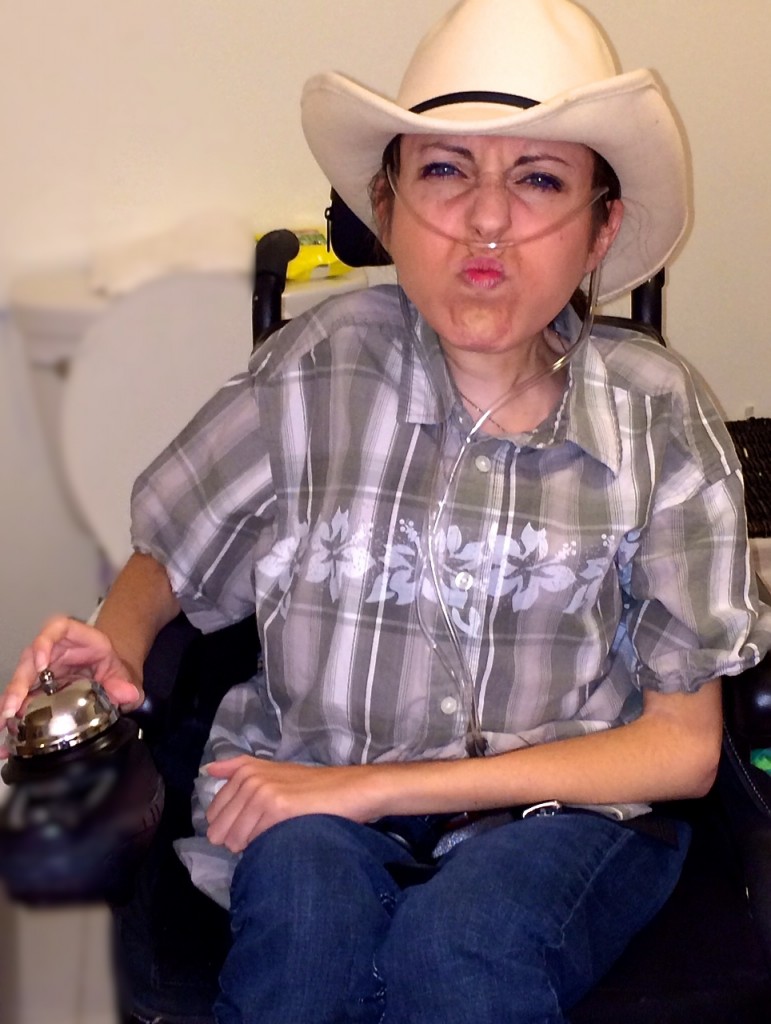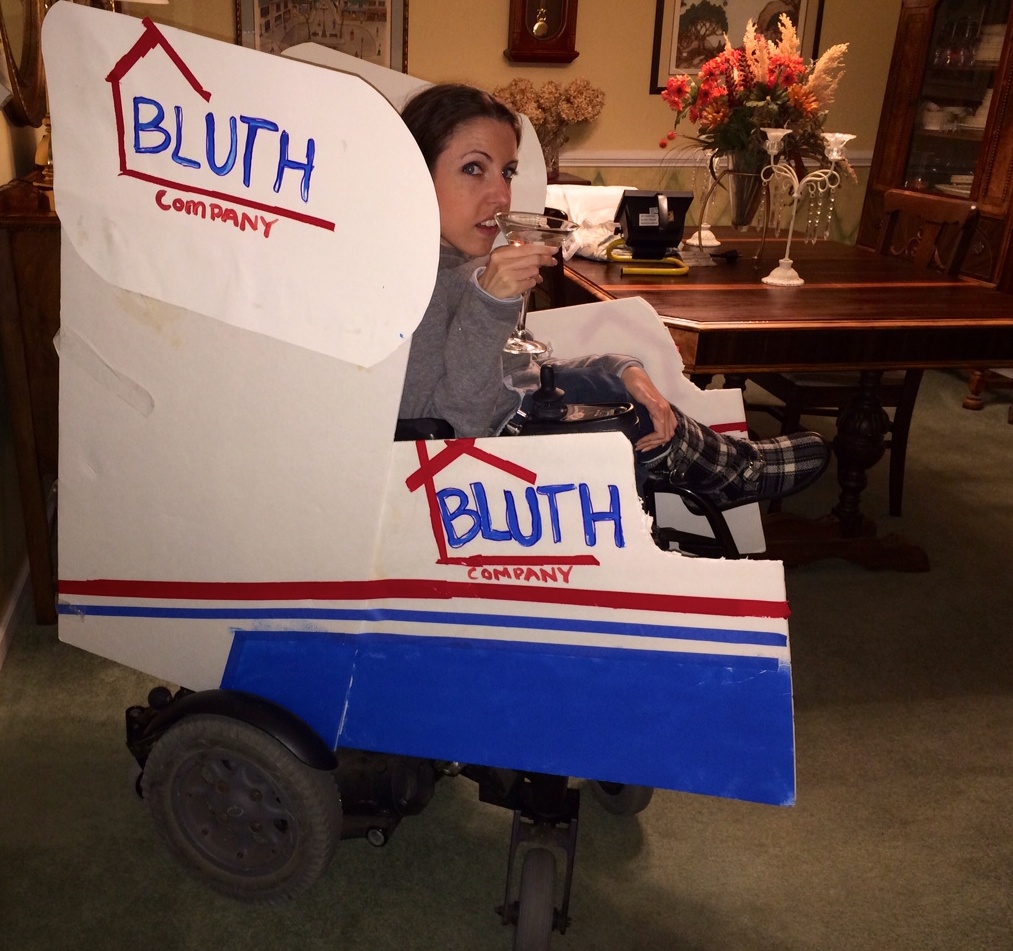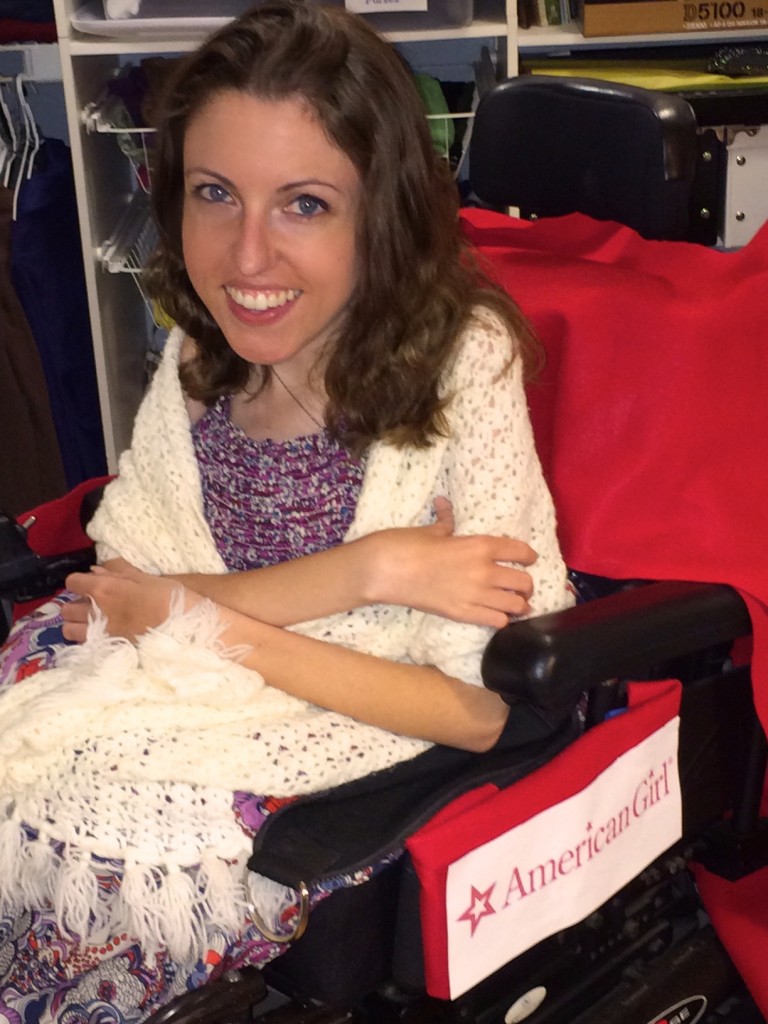 Here are some of my favorite costumes by some incredibly creative people with disabilities:
comments powered by

Disqus