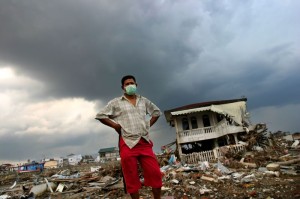 Disasters and emergencies seem to be happening with greater frequency, making emergency planning and management a critical task for every jurisdiction. While emergency planners often seek input from varius sectors of the community, there is one group that is almost always left out of the conversation – people with disabilities. Though Hurricane Katrina showed the tragic consequences of such actions, it seems that jurisdictions around the nation haven't learned the lesson.
Its time to listen to people with disabilities and involve us in emergency planning or pay dearly for the mistake. Here is how you can avoid potential tragedy:
Reach out to us.
Don't wait for people with disabilities to get involved or give input in emergency planning. Reach out to us. Don't know where to find us? Approach your local Independent Living Center. These are nonresidential places where people with disabilities go to receive four core services – independent living skills training, peer mentoring, information and referral and individual and systems advocacy. Every state and U.S. territory has at least one; some states have as many as ten. These centers are staffed and run by people with disabilities and are valued resources in their communities. They can also help connect you with other disability agencies and groups in your area.
Listen to our concerns and advice.
This should go without saying, but listen closely to what people with disabilities are saying. We are the experts on our situation. Don't get defensive or make excuses. Listen, take notes and ask questions.
Implement the suggestions in meaningful ways.
The vast majority of our suggestions can be implemented and woven into the plan without much budgetary impact. If you see that a facet of the plan or policy will have a significant financial impact, discuss that with us so that we can work with you and your office on ways to to minimize this.
Appoint us to advisory bodies.
Don't let the collaboration be a one-shot deal. Appoint us to your advisory boards so we can continue to be at the table and have a hand in creating effective, inclusive policies.
Encourage, even require agencies under your jurisdiction to include us.
We are a valuable resource, so use us. If your office oversees or has relationships with other emergency planning and management components and partners, such as CERT (Community Emergency Response Team) Citizen Corps or the Red Cross, encourage them to include us and require it, when appropriate. You won't regret it.
Don't make excuses for excluding us.
Excluding us is not to your advantage. Don't make excuses such as, "there's no money in our budget", "we don't need you", "the Red Cross will deal with you", "you can't possibly help us", etc., to exclude us. And, including us only as tokens, scheduling meetings in inaccessible locations, having meetings without informing us or creating such a hostile environment that we stop participating will not only hurt us, but you and your agency, as well when you find yourself slapped with an ADA lawsuit. Remember, we bring added value to your office and your programs. Including our community in emergency planning and management will benefit all and avoid needless tragedy.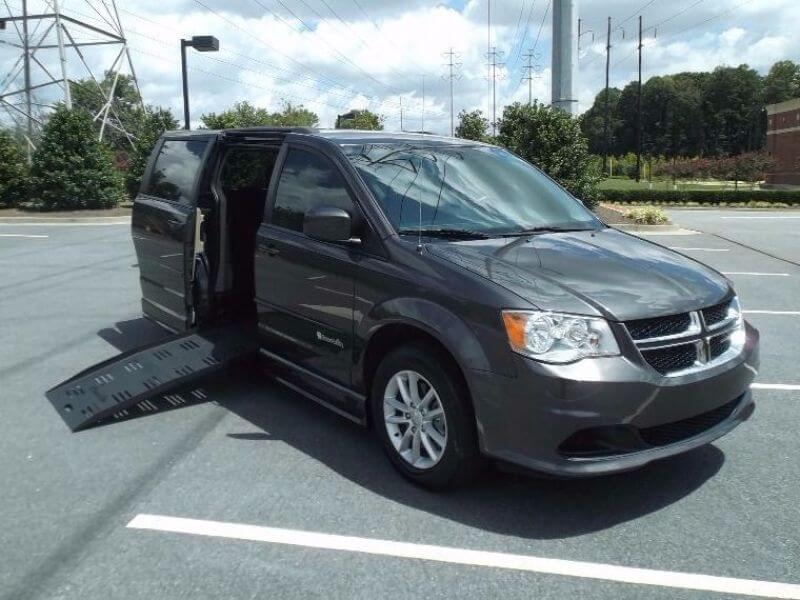 Find your perfect Wheelchair Van
Select from thousands of wheelchair vans for sale from hundreds of nationwide dealers
The Mobility Resource has one of the largest selections of Dodge, Toyota, Chrysler, Honda, Ford, Chevrolet wheelchair vans
View All Wheelchair Vans