During the summer, fellow The Mobility Resource writer Jennifer Gorman raised an intriguing question, "Are There Perks to Having a Disability?" Response from our readers proved mixed. Personally, I'm in the "yes" camp. I believe with certainty my cerebral palsy (CP) benefits me, enriching my life in fulfilling ways. Take the following instances for example.
1) Offering a Metaphorical Guidance Counselor
First, cerebral palsy provided me with a metaphorical high school guidance counselor. Now I grew up loving the Cleveland Indians. My dream involved me playing for the Tribe one day. How original, right? Young boy wishes to grow up and play for his favorite sport's hometown team, not cliché at all. Well by high school my CP forced me to reconsider my dream, leading me to instead pursue writing. This leads to perk number two.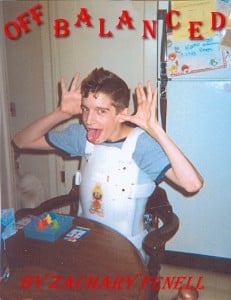 2) Bringing Purpose to My Life
Admittedly I didn't always possess such an uplifting attitude towards my disability. Rather I felt ashamed, a lesser person compared to my peers. What a horrible attitude to maintain. The main reason I became interested in writing about disabilities included the chance to show others negative attitudes never helps situations. Whether interviewing different personalities in the disability community or writing my teen memoir Off Balanced, through writing I get to demonstrate the positive aspects to life with a disability.
3) Building Work Ethic
When a child undergoes physical therapy multiple days a week, every week, he or she ends up building a strong work ethic. A strong work ethic often translates to success. Without the frequent physical therapy I faced throughout my childhood I question if I discover the dedication which earned me promotions at my first job, the opportunity to run my college's student newspaper as Editor-in-Chief, and the skills to satisfy/retain freelance writing clients.
4) Increasing Appreciation for Life
A disability really supplies perspective on the important aspects to life. I'm less likely to stress over daily trivial matters because I respect the fortunes in my life I otherwise might overlook. My cognitive ability remains an ideal example. According to the National Institute of Neurological Disabilities and Stroke (NINDS), between a third and a half of the cerebral palsy community deals with mental impairment. That statistic makes me value my intellect and problem solving capabilities so much.
5) Strengthening Friendships
Honestly I can say my cerebral palsy strengthens the bonds I share with friends. Even simple tasks such as driving to and from a location test a friendship. Awhile back I decided to forgo getting a driver's license. I didn't feel comfortable using pedals with my right leg and I deemed car hand controls a questionable solution due to my less than stellar hand-eye coordination. So I need to arrange rides with friends when we go out somewhere. The fact they invite me out despite the transportation inconvenience demonstrates how greatly they enjoy my company. Plus the additional time together creates more openings to converse and get to know one another better.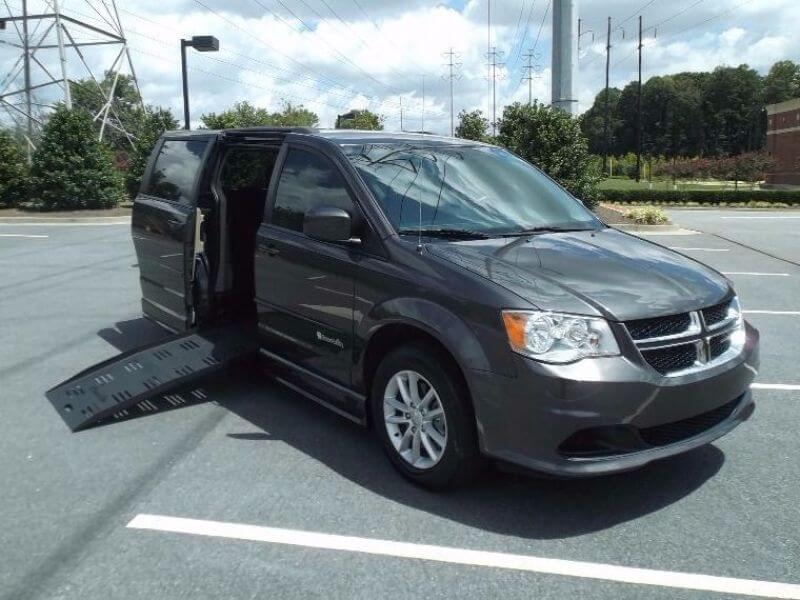 Find your perfect Wheelchair Van
Select from thousands of wheelchair vans for sale from hundreds of nationwide dealers
The Mobility Resource has one of the largest selections of Dodge, Toyota, Chrysler, Honda, Ford, Chevrolet wheelchair vans
View All Wheelchair Vans