Look: 23 Powerful Messages People with Disabilities Want the World to Know (Images)
If you are affected by disability, what would you tell the world? That's what one U.K. based charity asked people around the world.
Through artwork, poetry, stories, collages or messages, they answered. Here are 23 of the most powerful messages people with disabilities want you to know.
"Love From Pink Pixie"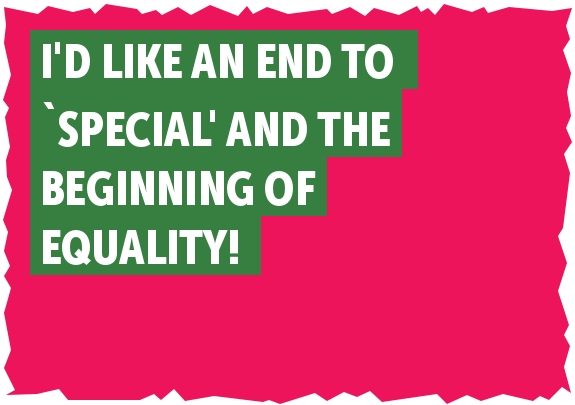 Find your perfect Wheelchair Van
Select from thousands of wheelchair vans for sale from hundreds of nationwide dealers
The Mobility Resource has one of the largest selections of Dodge, Toyota, Chrysler, Honda, Ford, Chevrolet wheelchair vans
View All Wheelchair Vans
"Never Assume"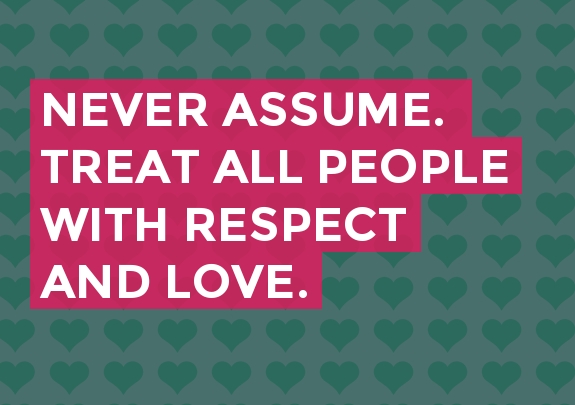 "Dream On"
"Sarah"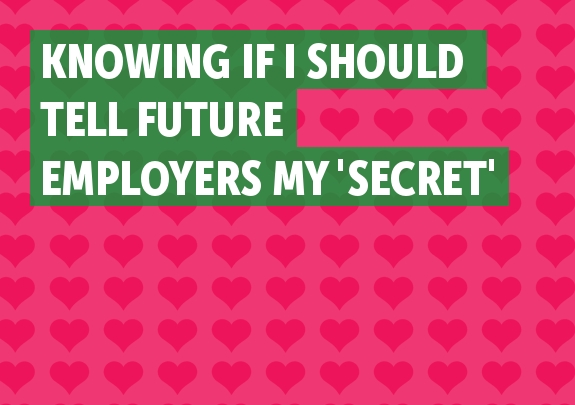 "Always, Forever and Then Some"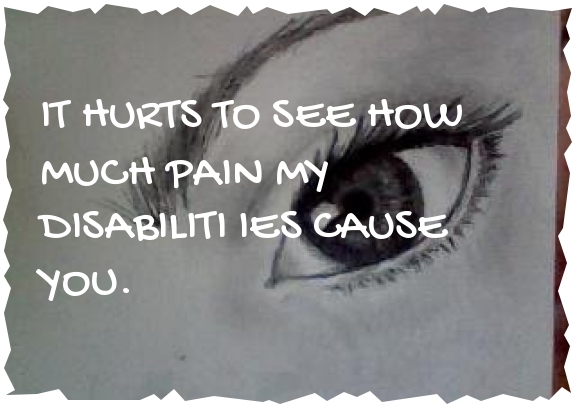 "Gesture"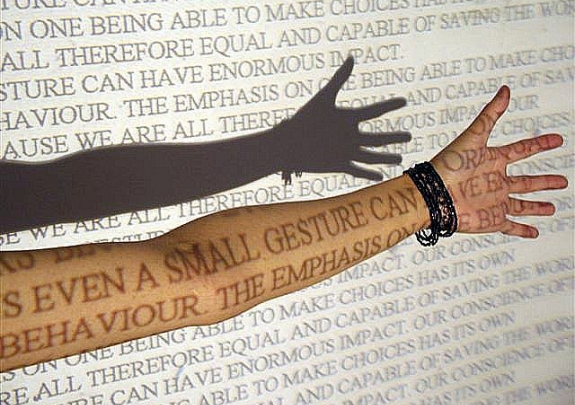 "Wasted Potential"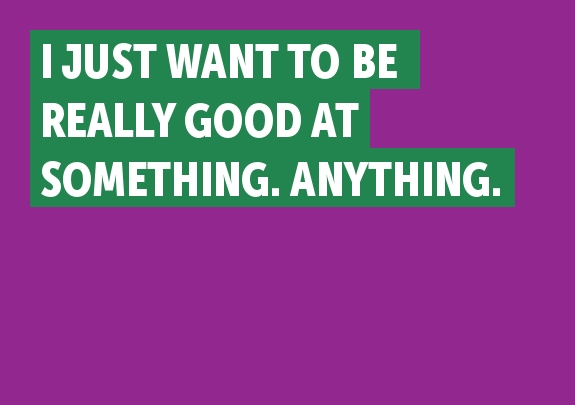 "David"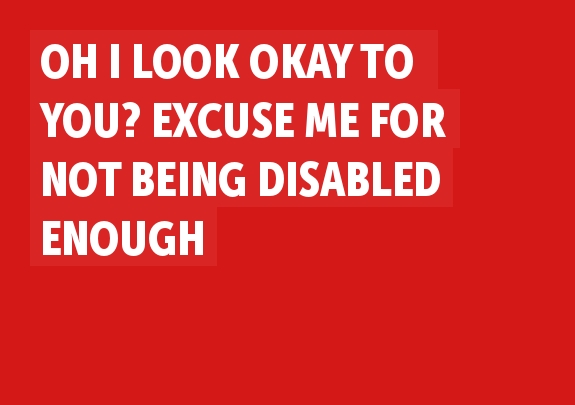 "Why be normal?"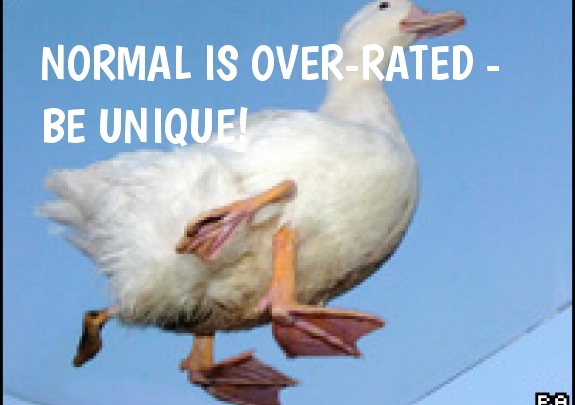 "Unemployable"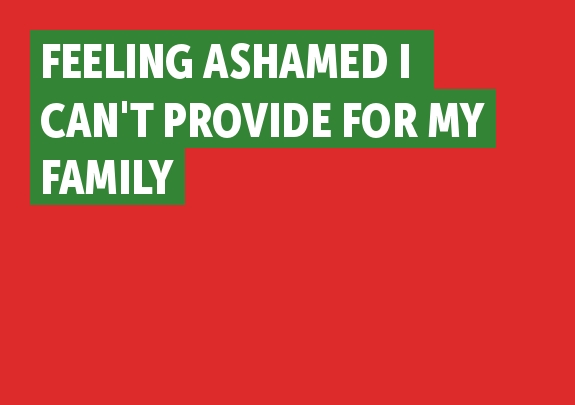 "Everybody's Human"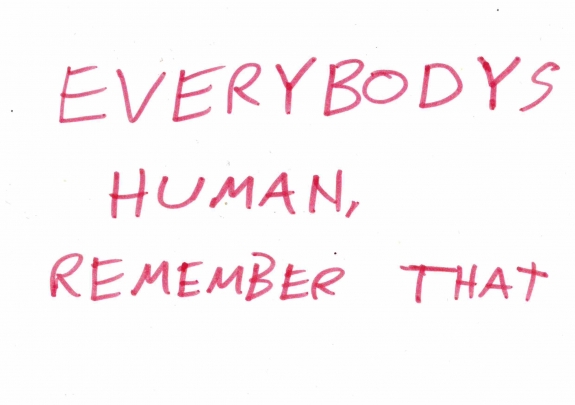 "Natural Medication"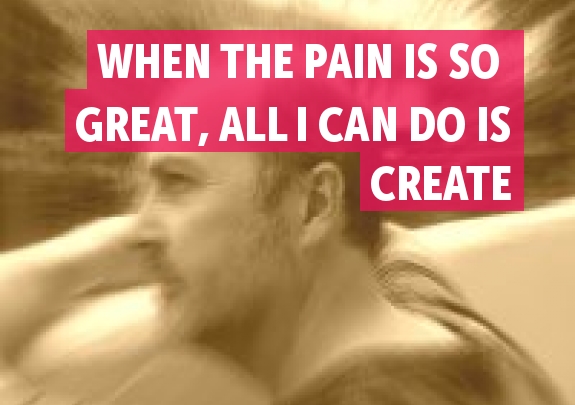 "Life"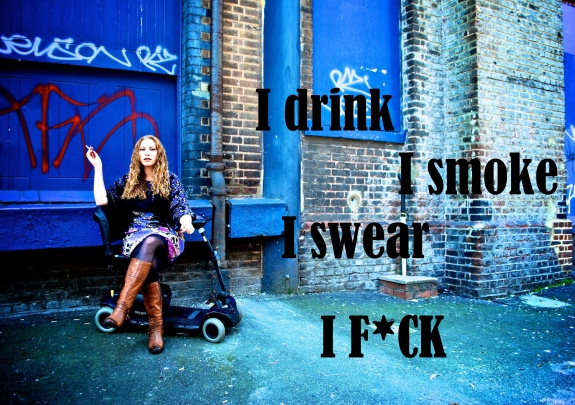 "Disability Pride"
"Staying out of the Hospital"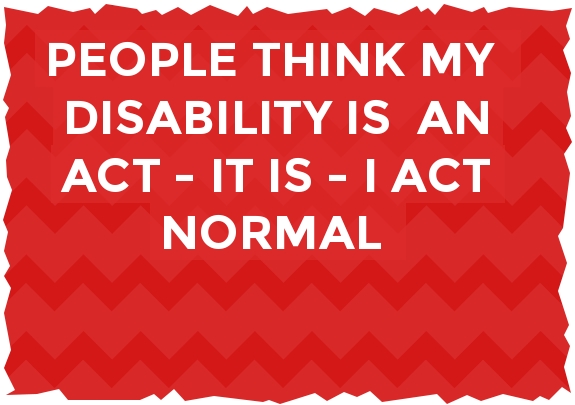 "Scared"
"It's You"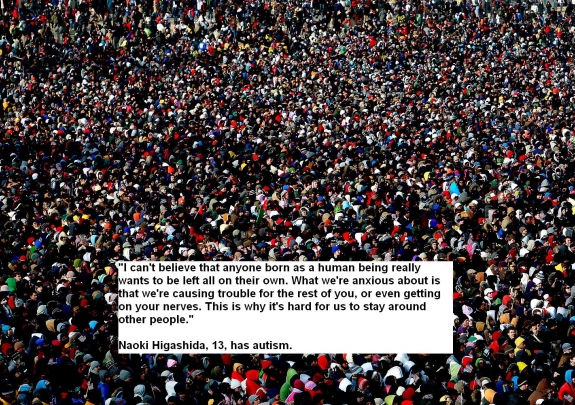 "Disability Discrimination"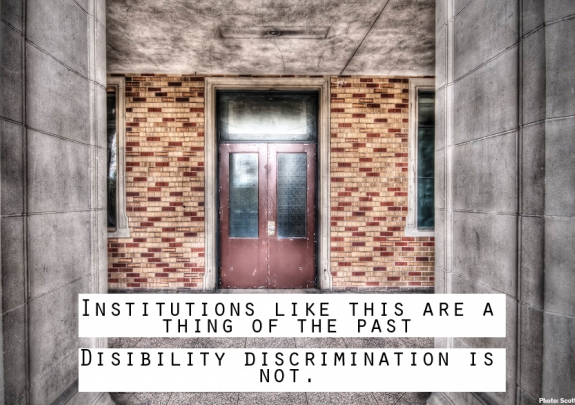 "If Only"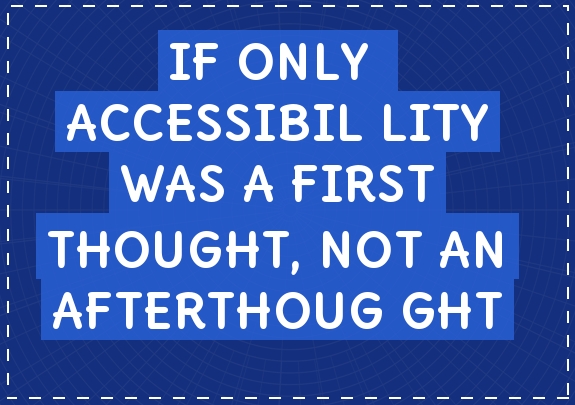 "Life"
"Understanding Difference"
"Invisible"
"Inclusion"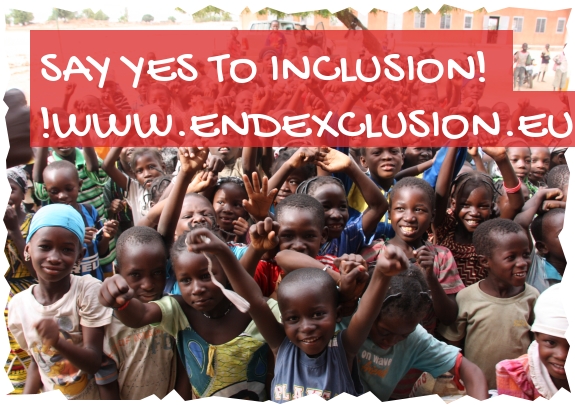 Image Source (All): http://www.postcardsfromtheedges.org.uk
comments powered by

Disqus