Repercussions of HB2 for People with Disabilities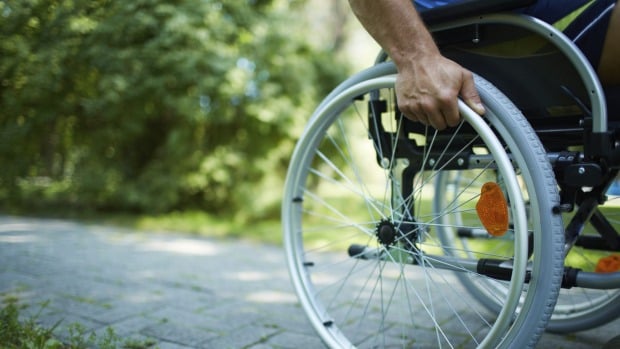 In North Carolina, when Governor Pat McCory signed House Bill 2 into effect, it caused a national firestorm- primarily affecting people from the LGBT. Most notably, around ways the transgendered community must use a bathroom based on the gender listed on their birth certificate.
In the wave of reaction from the general population, many people with disabilities cited the difficulties they face in using public restrooms with help from their support staff or family members because many businesses do not have family-friendly bathrooms or accessible bathrooms.
However, this is not the only provision that is cited in this new law that will directly impact the disability community.
A full copy of HB2 can be found here.
Find your perfect Wheelchair Van
Select from thousands of wheelchair vans for sale from hundreds of nationwide dealers
The Mobility Resource has one of the largest selections of Dodge, Toyota, Chrysler, Honda, Ford, Chevrolet wheelchair vans
View All Wheelchair Vans
HB2 has retracted the safety provisions needed for a person would sue based on discrimination of disability, age, religion, or national origin. Since the time it has been signed into law, policy makers have discussed the facts and myths about how HB2 will affect people in the community.
While HB2 did not impact the Disabilities Protection Act or the ADA, it will impact the ways in which a person with a disability can bring a case to court.
One of the most profound ways it will affect people with disabilities is how, if a person with a disability brought a lawsuit against an employer for discrimination, they would be required to go through the federal court system, bypassing the state court system entirely. Often, moving through the federal court system can be more costly and last much longer.
In a recent News and Observer Opinion Article the author addresses specific ways people with disabilities will be affected by HB2 and how these changes will deter people who are being discriminated against from taking action.
With the unintended impact of this law, combined with the added stresses from a pervasive lack of funds and resources in many disability organizations, support systems, and community systems, people with disabilities now find themselves at a loss on protecting them against discrimination.
While calls have been made to repel this state law, for now it stands.
comments powered by

Disqus