Speaking Out Loud with a Disability
Since my hand Barton and I were married in 2004, people asked us how we met, what it is like being married to a person with a disability.
We began sharing our story on more public platforms, speaking on topics such as self-advocacy, inclusive leadership, and relationship and disabilities. This process was a natural progression in our lives together, as we found a service in opening up about our story.
Many people with disabilities are breaking barriers to become visible leaders in their communities. They are sharing their stories, flipping the script on what living with a disability means and advocating for needs to enhance independence, community, health care, transportation, and a host of other topics.
While some people may opt for privacy, many people with disabilities are finding new platforms to open up new conversations about disability, inclusion, community, advocacy, technological advances, funding, and bias.
Today, there are many venues, local and national for a person to speak in front of a gathering of people.
Find your perfect Wheelchair Van
Select from thousands of wheelchair vans for sale from hundreds of nationwide dealers
The Mobility Resource has one of the largest selections of Dodge, Toyota, Chrysler, Honda, Ford, Chevrolet wheelchair vans
View All Wheelchair Vans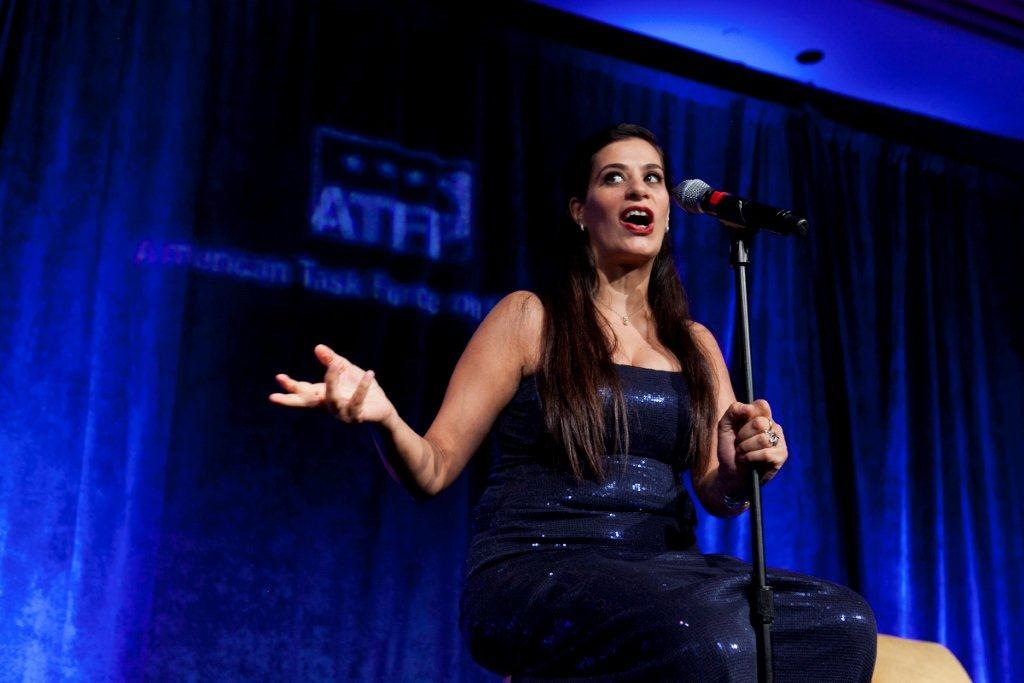 At the global level, TED Talks offer education and shared knowledge of technological advances, medical advances, philosophy, social conversations, and the creative arts, sharing many new concepts with the national and local community.
Even speaking or video platforms can have challenges. In this Daily Beast article, Haben Girma shares her experience of advocating for subtitles on her TEDX, and independent arm of TED video. Now, TED invites others to actively participate by transcribing videos.
Personally, we found that some event organizers are worried and concerned about Barton's slurred speech. Indeed, many times, when we start out a talk, we invite the audience not to worry about catching every word and to listen for the intent.
Several times, we have worked with a sign language interpreter, and they too may or may not pick up every word that Barton says, but the intent comes across. Having a sign language interpreter enhances a talk for all audiences.
Here are seven Ted Talks by people with disabilities:
1. Stella Young: I'm Not Your Inspiration, Thank You Very Much
2. Sue Austin: Seep Diving in a Wheelchair
3. Aimee Mullins: The Opportunity of Adversity
4. Sam Berns: The Philosophy for a Happy Life
5. Sparsh Shah: How a 13 Year Old Changed Impossible to Possible
6. Maysoon Zaydid: I Got 99 Probems… and Palsy is Just One
7. Janine Shephard: A Broken Body isn't a Broken Person
Are you interested in speaking in your local community?
Many local organizations host events or offer speaking opportunities. What are you passionate about?
Find an organization that supports your vision or platform and offer your voice!
comments powered by

Disqus