The Mobility Resource Blog
child advocacy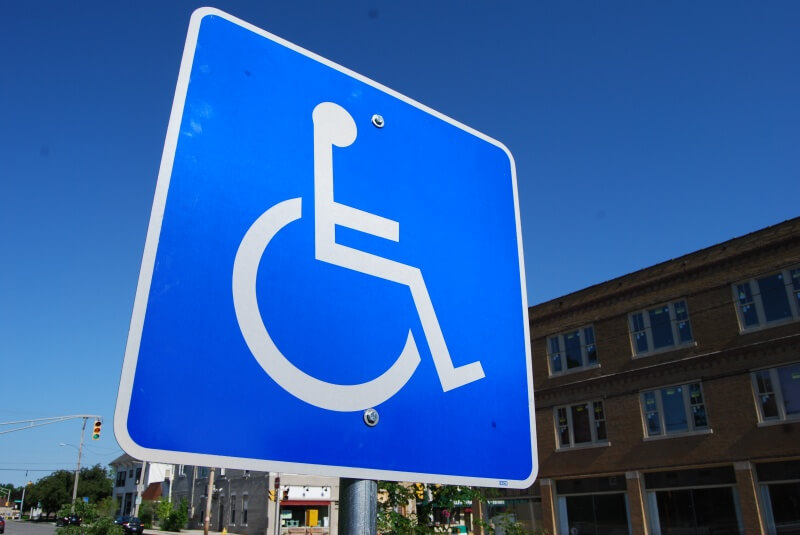 Tim Villegas tells parents of children with disabilities what questions they should ask their school about equal access.
For the past two years, Cyndi, a disability rights advocate from New Jersey, has been struggling to protect her 8-year-old son from a bully. The situation has been tough to resolve because both boys are classmates and both have autism, a disorder that significantly affects socialization.
Parents, I acknowledge the difficult position the IEP process puts you in. I didn't always, but time brings maturity. You fight with the school on your child's behalf while at the same time you could find yourself fighting with your child, especially tweens and teenagers. Trying the following strategies should help give you an edge against difficult school officials and also avoid family fighting.