The Mobility Resource Blog
disability and marriage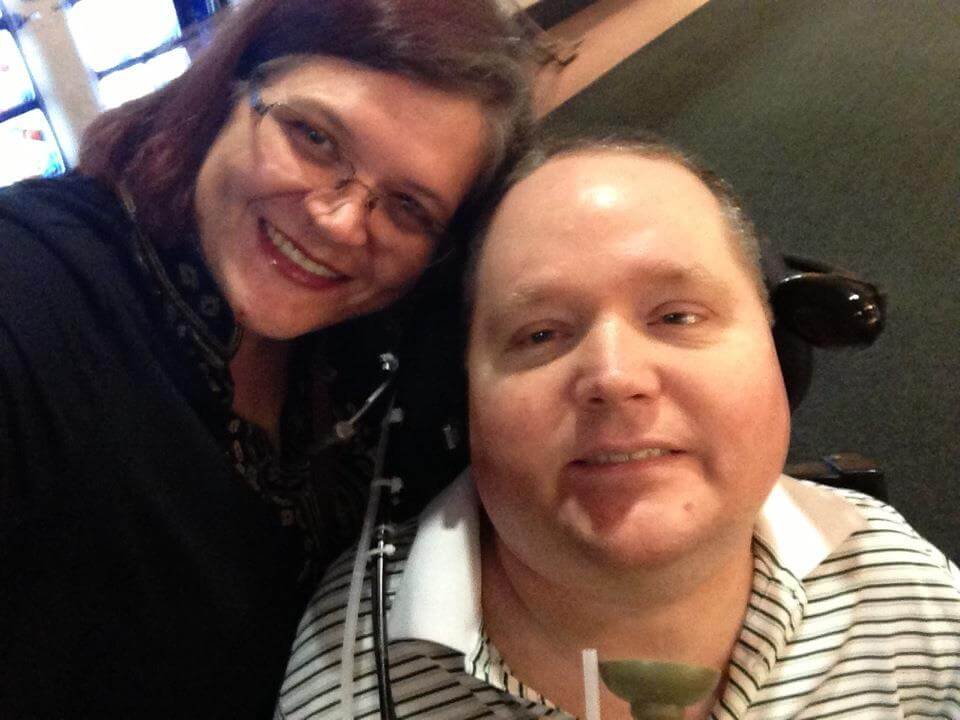 When I met Chad, a C4/5 quadriplegic, I was smitten immediately. We met online and within a week of meeting, we were inseparable. A year and a half after meeting, we got married and it's now been 10 years since we first met. However, telling people we were going to get married was a mixed bag of reactions on my side of the equation.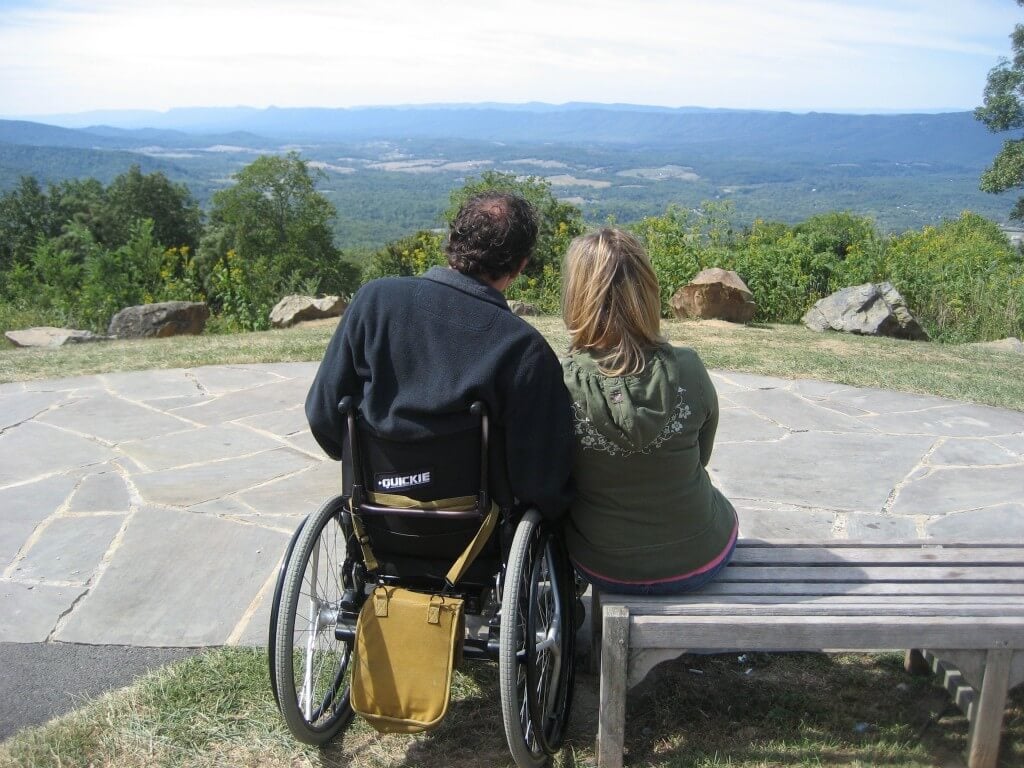 I'm married to a handsome, funny, caring man who happens to be a c5/6 quadriplegic. Our life isn't ordinary. At times we feel like rock stars riding the high of achievement together. Sometimes, we hold each other and just cry. This is a look at some of the challenges we've faced in our marriage of just four years so far, together. Admittedly, this is our experience. I recognize each marriage and each disability and couple face different challenges in different ways.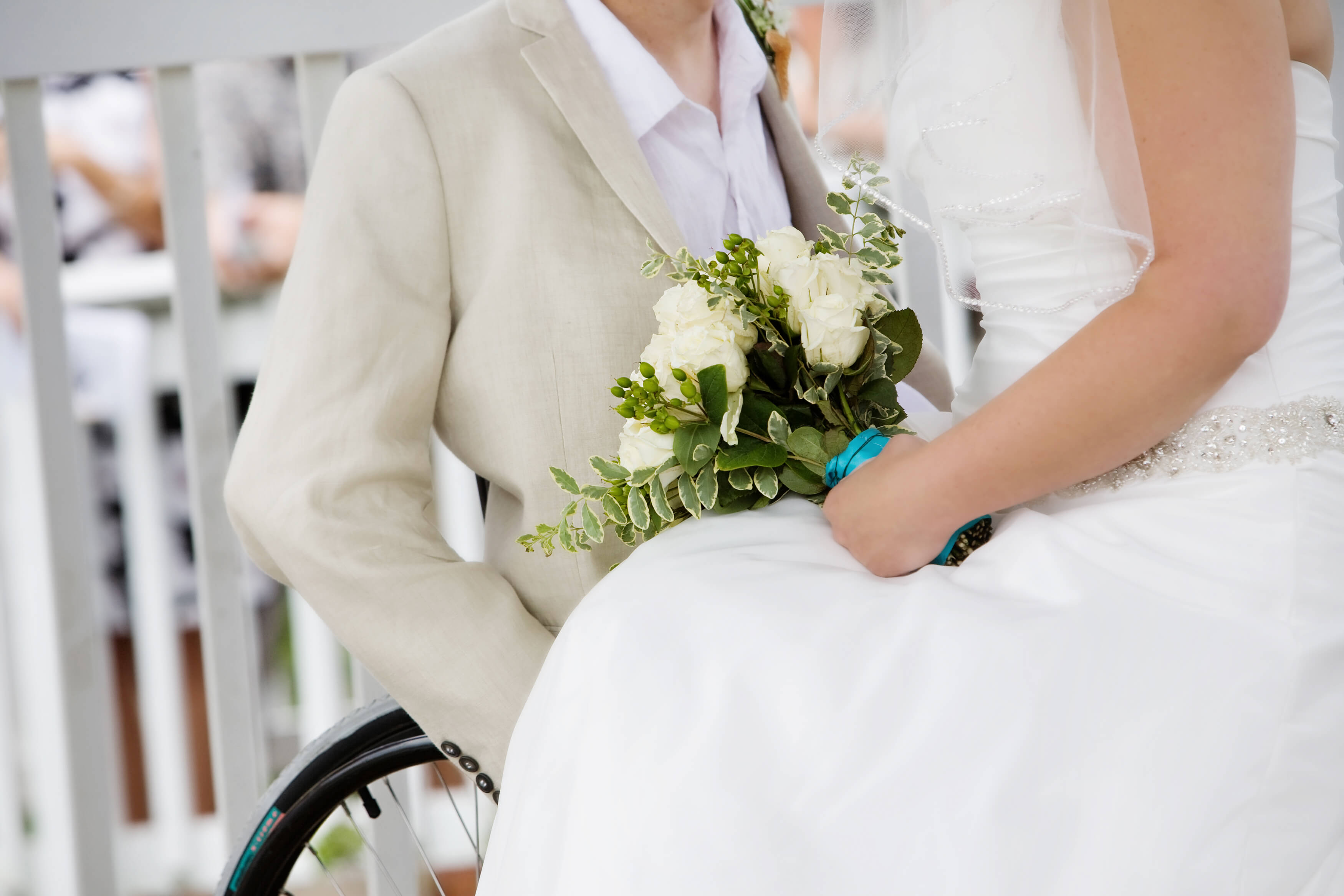 My husband and I have been married for three and a half years, thanks in-part to a sweet thing he did one Valentine's Day. We were long distance friends for years, then he sent flowers to my office one Valentine's Day. Those flowers were a game changer and led us to where we are today – happily married and more in love than ever.