The Mobility Resource Blog
insensitivity
I've heard some pretty crazy things come out of people's mouths in my few short years as a wheelchair user. Most people definitely mean well, but some sentiments aren't received the way many able bodied people might expect. In the disabled community, it's not uncommon for us to joke with each other about some of our interesting conversations with family, friends and strangers that often involve some off putting statements. below are the top 10 things that I've heard people say since my injury that don't necessarily leave me with a warm and fuzzy feeling.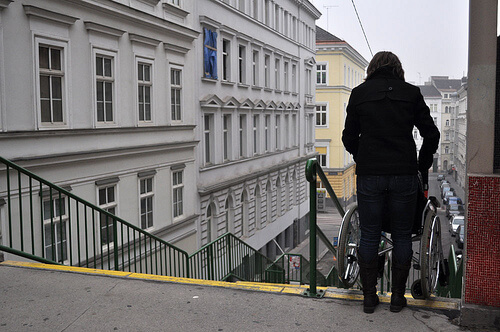 When living the life of someone with a disability, you get a very unique perspective of the world and this perspective can only be shared by other people in your very same situation. If you use a wheelchair especially, there are several things that happen, some good, some funny and only someone else in a wheelchair can understand what it's like.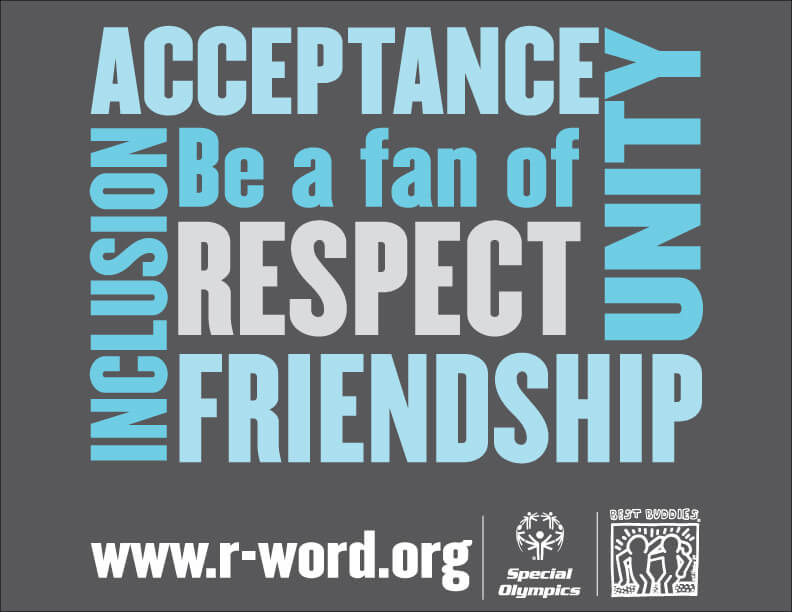 The makeup company Sephora hit some turbulence this week. Among their "Painted Love" lipstick shades, designed by legendary tattoo artist and reality TV star Kat Von D, was a fairly benign "peach beige" shade. But the name of the shade was anything but benign – celebutard, an oh-so-clever mashup of "celebrity" and "retard".