The Mobility Resource Blog
United States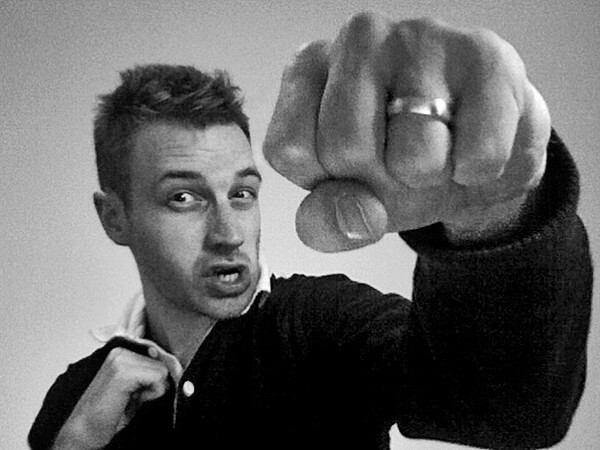 Spend a week or a decade in a wheelchair, chances are you'll be asked some pretty crazy things. And I get why–people are uncomfortable around things that are different, especially wheelchairs. (Even more so if they don't know anyone who uses a wheelchair on a personal level).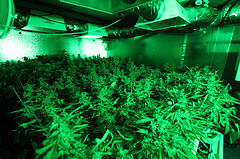 Over half of the US population has some type of documented disability. This umbrella term describes unapparent conditions like Dyslexia, as well as more obvious diagnosis' including Dwarfism. Many who fall under the classification of "disabled" are unable to work because of their disability and the extra health issues that come with the territory. Luckily, the pharmaceutical industry is prepared with an arsenal of medications, approved by the FDA, to help manage these issues.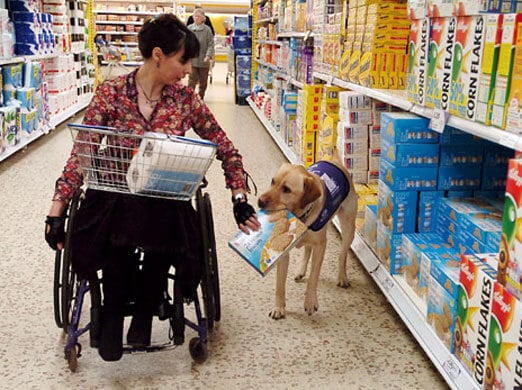 So many awesome tricks a service animal can do, so little time. From carrying-based jobs to tug-based tasks, the things a service animal can do for people with limited mobility is nothing short of astounding.