The Mobility Resource Blog
Wheelchair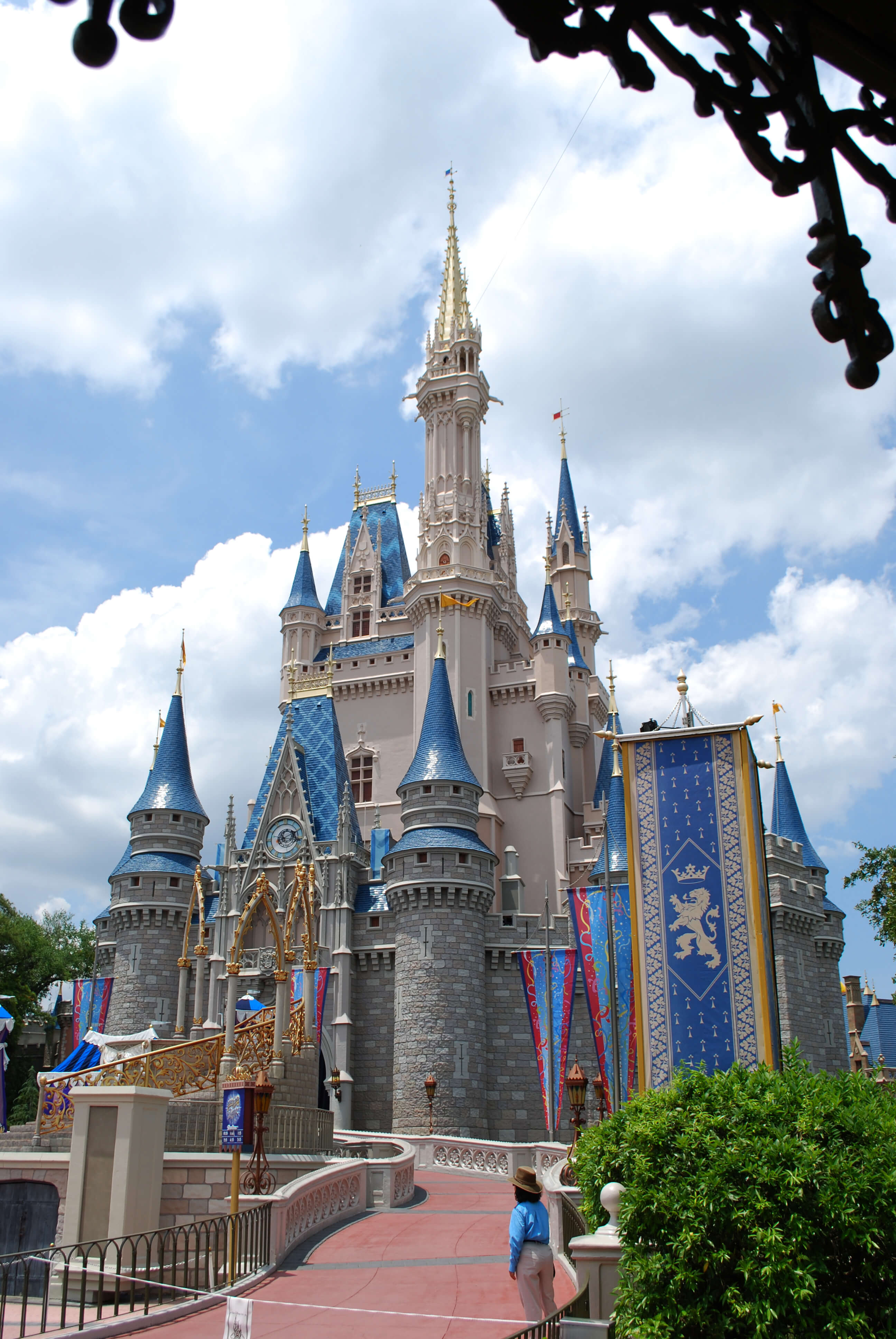 It was finally time to do Disney.
My brother was getting remarried in Florida, I've somehow crept into my early 40s, and I don't travel much and like traveling even less. If I was getting close to Disney World, I was going.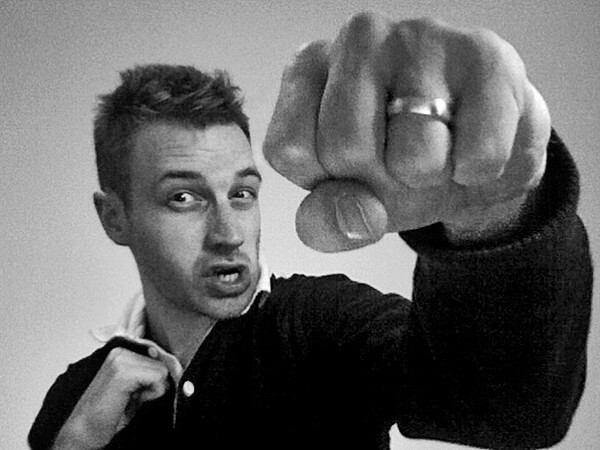 Spend a week or a decade in a wheelchair, chances are you'll be asked some pretty crazy things. And I get why–people are uncomfortable around things that are different, especially wheelchairs. (Even more so if they don't know anyone who uses a wheelchair on a personal level).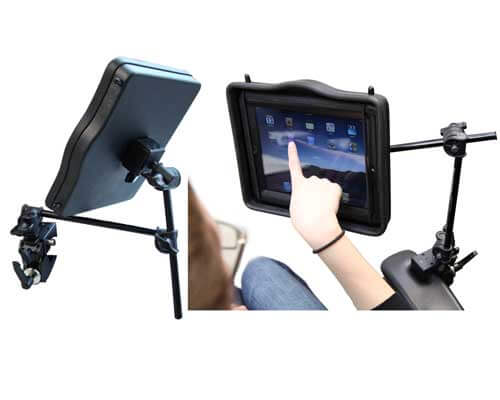 When my co-worker Ginger wrote Three Awesome Wheelchair Innovations, it got me thinking. What other products have been invented that would make life easier and where do you find them? The internet makes it extremely easy for people with disabilities without means of accessible van transportation, to find sites that sell accessible products.