Top 10 Books To Support A Healthy Lifestyle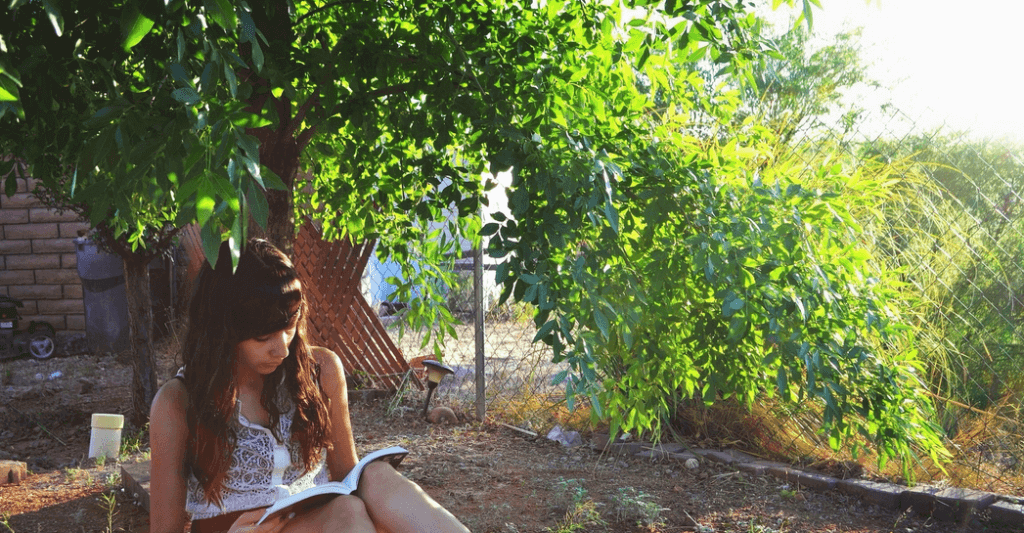 Over a decade ago, I made the conscious decision to start living a healthy lifestyle. Although my success has been phenomenal, it wasn't instantaneous. There was a lot of work to be done.
I was over-weight, addicted to alcohol, surrounded by negativity, and in need of guidance on how to make healthy life choices. My search for enlightenment didn't lead me to worship any idols or gurus. Instead, it led me to the library.
I read every book I could find about physical and emotional health. Even though I did not agree with everything I read, I found inspiration in learning a variety of perspectives.
Find your perfect Wheelchair Van
Select from thousands of wheelchair vans for sale from hundreds of nationwide dealers
The Mobility Resource has one of the largest selections of Dodge, Toyota, Chrysler, Honda, Ford, Chevrolet wheelchair vans
View All Wheelchair Vans
This process of gathering and processing information from several different sources helped me define what a healthy lifestyle is for me and how to achieve it. Here is a list of ten books that held the most useful answers to my questions.
Physical Health
One thing the following five books taught me was, how to frugally give my body what it needs to reach optimal health. There was a time when I thought I had to eat Ramen noodles and hotdogs when cash was running low. Now I know that a bag of lentils and a bag of brown rice are actually cheaper and more nutritious. Plus, with a few herbs and spices, they taste a lot better than Ramen and hotdogs.
1) Eat To Live by Dr. Joel Fuhrman MD
2) The Transfiguration Diet by Little Green Inc's Think Tank
3) The School of Natural Healing by Dr. John R. Christopher
4) Apple Cider Vinegar – Miracle Health System by Paul Bragg
5) Water, The Shocking Truth by Paul Bragg
Emotional Health
The next five books listed here have helped me to develop and uphold healthy boundaries in all my relationships, including my relationship with myself. They also opened my mind to non-traditional romantic relationships, which I shall always be grateful for. Before you throw your morals and family values at me, look at the statistics. According to the Census Bureau 41 percent of first marriages end in divorce. That tells me, traditional relationships are not for everyone.
6) The Four Agreements by Don Miguel Ruiz
7) The Mastery Of Love by Don Miguel Ruiz
8) The Ethical Slut by Dossie Easton and Catherine A. Liszt
9) The Sacred Prostitute by Nancy Qualls-Corbett
10) Paths To Recovery: Al-Anon's Steps, Traditions, and Concepts by Al-Anon Family Group Head Inc.
What is your definition of a healthy lifestyle?
comments powered by

Disqus