The Adaptive Driving Alliance (ADA) has a brand new equipment financing program. The goal of the program is to make mobility affordable for you. The ADA is a national network of mobility dealers who work closely with Driver Rehabilitation Specialists to find the most effective and efficient solutions for you. The ADA financing program assists individuals in spreading the cost of adaptive equipment, evaluations and training into affordable monthly payments through Lending USA, helping you get behind the wheel faster!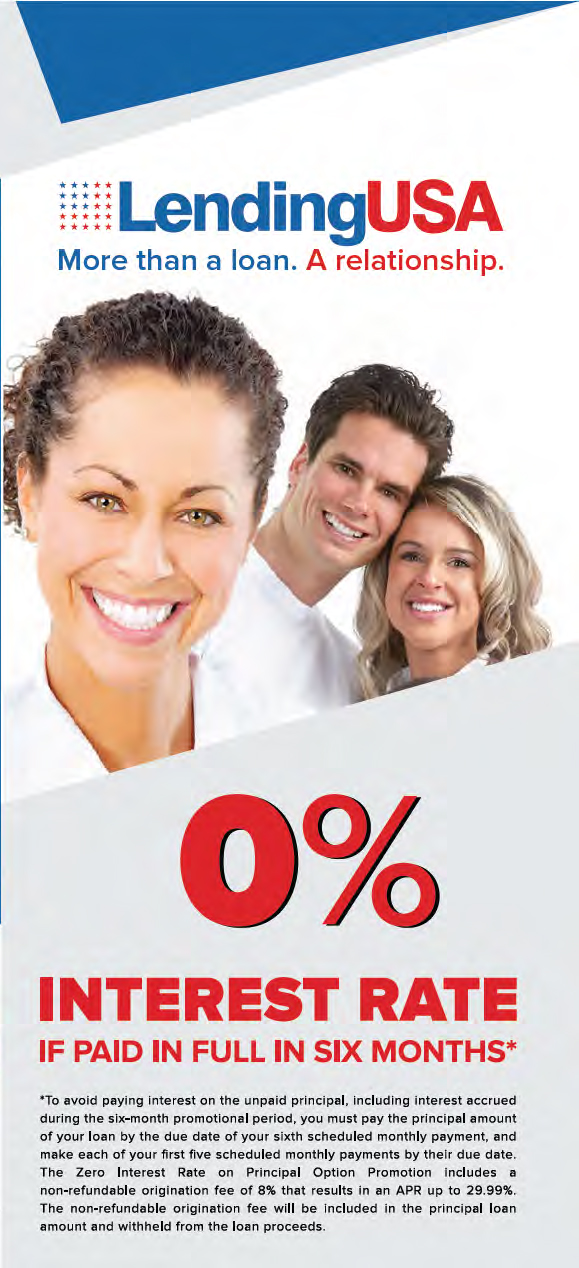 For more information, download a pdf brochure or ask your local ADA Dealer or Driver Rehabilitation Specialist about the Adaptive Driving Alliance financing program. Or contact the Adaptive Driving Alliance at 1-866-771-7770 or [email protected] for options and to find your local dealer.
Let the ADA help you by making mobility affordable.