Chrysler Town & Country VMI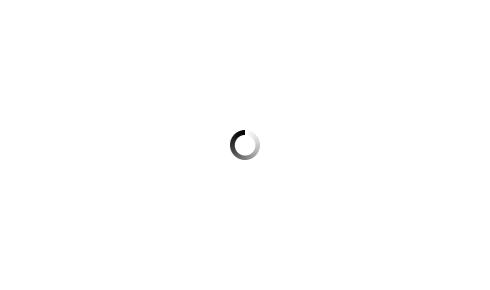 I love it so much!
It has given me my freedom to travel independently. I can take myself shopping, to medical appointments, and to go places for leisure. My husband and I just completed a 6,000 plus mile trip. I have aggressive cancer and this trip was high on my bucket list. Without the van entering and exiting a car would be tedious and I could not have taken my motorized wheelchair. I would have had to depend on my husband to push me in a transport chair. That would have been so very depressing.
I love the freedom my mobility van gives me.
Schedule your test drive today.
Other Expert Reviews
Busy families will appreciate the easy entry of the 2014 Dodge Grand Caravan with BraunAbility XT Conversion.