Wheelchair Van Conversions: Insiders Look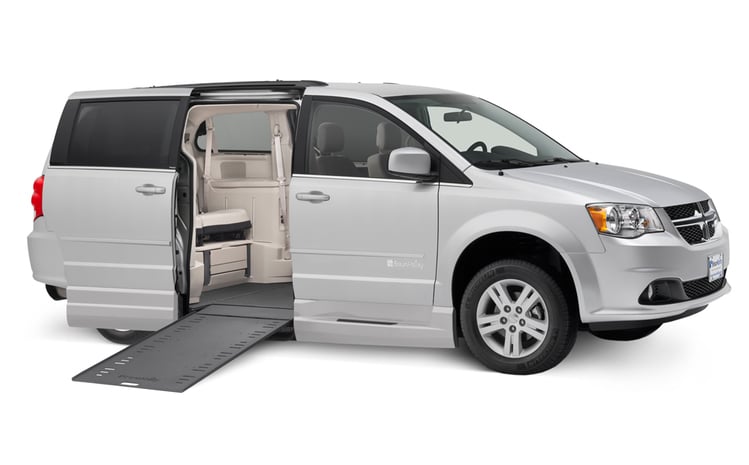 A survey was conducted by The Martec Group, an independent market research and consulting practice, with 100 mobility service technicians to find out what wheelchair van conversion they recommend.
Watch the video and see which handicap van conversion is preferred by the men and woman that service them.
Don't forget to check out all the wheelchair vans available across the country HERE or our Wheelchair Van Market Statistcs data for more helpful insights.