Wheelchair Van Safety Ratings
Wheelchair vans have several features that set them apart from other vehicles. Above all, you want your vehicle to be safe. Learn how the ADA and van manufacturers use the latest technology to give wheelchair users the safest experience possible. This page includes links to the IIHS Safety Ratings for our most popular wheelchair vans.
Government Mobility Programs
Learn more about government initiatives to make transportation accessible for all. These programs fuel research into better accessible solutions in cities & neighborhoods across the nation. Outcomes include more accessible transportation, affordable transportation, and more consideration of disabled people's needs in city planning.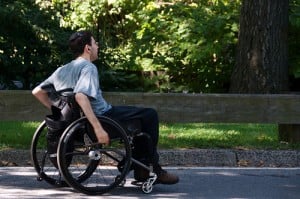 Public Transit ADA Guidelines
The ADA has several safety and accessibility guidelines to benefit transportation users with disabilities. These guidelines govern buses, vans, rail systems, and more, helping you access public transit more readily. Learn more about these guidelines in our overview.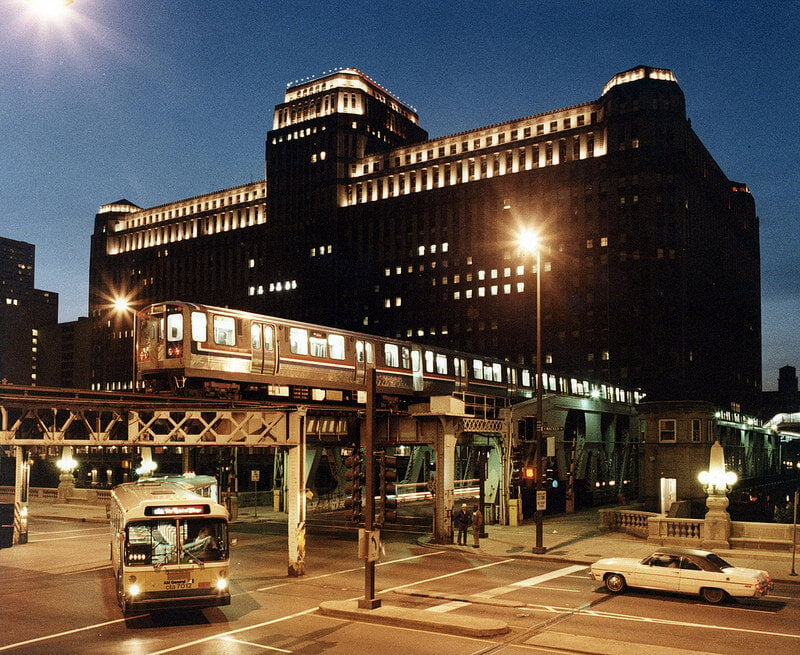 Location-Specific Accessibility Programs
Accessible Transportation in Philadelphia
Learn more about accessible transportation programs in the Philadelphia area, including discounted public transit, handicap parking, and curb ramps.