The Mobility Resource Blog
Products
Featured Posts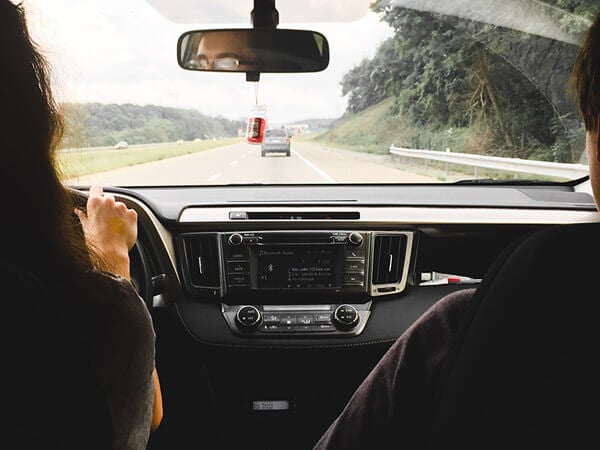 Originally published in the Amputee Coalition's magazine, InMotion in 2014, Reproduced with permission. Visit the Amputee Coalition to learn more about this great organization. Custom Seating Solutions for Drivers and Passengers For people who struggle with getting in and out of a vehicle, a little extra maneuverability is often all that's needed to make daily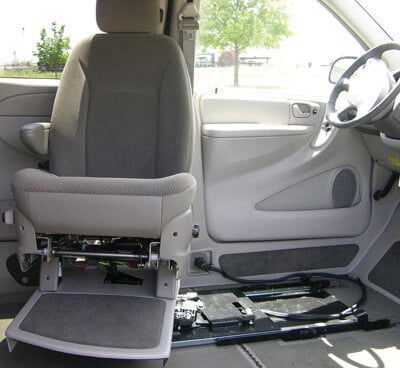 Being able to drive is often one of the most important things people want to continue doing in order remain independent. Fortunately, there are solutions that can help those who use a wheelchair and have the ability to drive with keeping that independent lifestyle. Specially designed '6-way' transfer seat bases that raise up, move forward,
Explore more in Products
Children with disabilities can enjoy most of the same toys their friends play with everyday. Some of these toys have special switches that make them easy for any child to activate.