Atlanta
Address
3700 Dekalb Technology Parkway STE A
Doraville, Georgia 30340
Hours
Mon: 8AM-5PM
Tues: 8AM-5PM
Wed: 8AM-5PM
Thurs: 8AM-5PM
Fri: 8AM-5PM
Sat: 9AM-1PM
Sun: Closed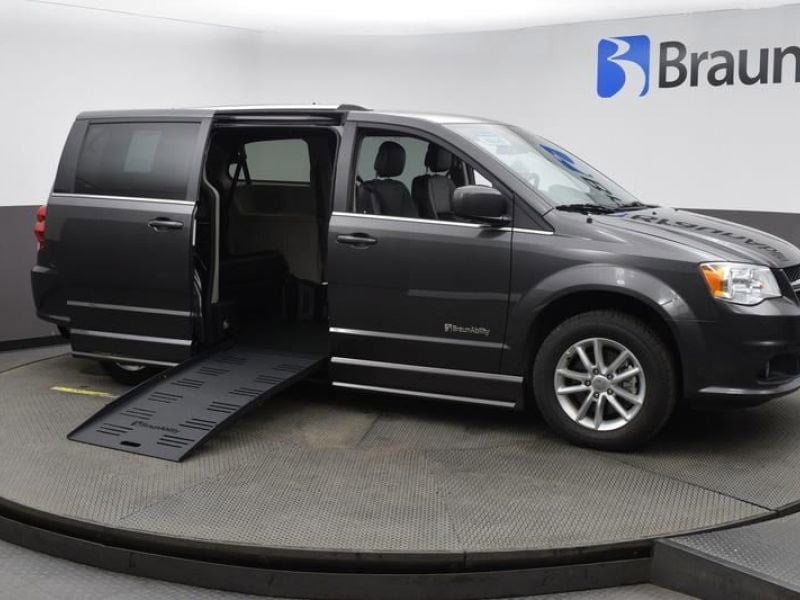 MobilityWorks – Atlanta, GA
MobilityWorks had a great track record of satisfied customers all around the nation—and our Georgia locations are no different. MobilityWorks is widely known as one of the most reliable mobility dealers, not just for our impressive inventory, but for our well-rounded services and experience as well.
Quality and Reliability
MobilityWorks Atlanta, GA takes pride in focusing on wheelchair accessible vehicles for those with handicaps. Unlike many other so-called mobility dealers you'll come across, MobilityWorks actually makes conversion vehicles our top priority. Due to this, you will find that the quality of our vehicles is simply unmatched. Our conversion specialists are among the best in the industry. It is because of their hard work and expertise that MobilityWorks is among the most reliable resources in the wheelchair van industry. Each conversion is crafted by a specialist that is very knowledgeable in wheelchair accessible vehicles. Our consultants and technicians not only know what to put inot a vehicle, but why it needs to be there.
A Focus on Safety and Comfort
Another area where MobilityWorks Atlanta differentiates itself from the competition is in that we know what it takes to create a comfortable and safe vehicle. Our experience gives us the edge when it comes to comfort and safety. So not only will you have a wheelchair accessibole vehicle that makes traveling much more convenient, but you can also rest assured that you're in one of the safest mobility vehicles on the market. When you also factor in our competitive pricing and amazing maintenance and customer service, MobilityWorks Atlanta is the clear choice for your mobility needs. Visit us today and let us know how we can help you.
Atlanta Areas Served
Our Atlanta Georgia showroom and service center in Doraville is ideally located to serve all Fulton County communities, including: Alpharetta, College Park, East Point, Hapeville, Milton, Palmetto and the neighboring counties of Coweta, Fayette, De Kalb, Henry, Gwinnett and Forsyth County. If you live in a more western Atlanta Metro area, MobilityWorks also has a showroom in Marietta GA.
What We Offer
New and used wheelchair vans in all price ranges
Scooter carriers for sedans, SUVs and trucks
Mechanical hand control installation
Lift-up seating solutions and other modifications
Additional Services
Free consultations with Certified Mobility Consultants
Handicap van financing and extended warranty plans
OEM certified service technicians and maintenance specials
Accessible vans for rent by the day or week