Austin
Address
239 Commercial Drive
Austin, Texas 78610
Hours
Mon: 8AM-5PM
Tues: 8AM-5PM
Wed: 8AM-5PM
Thurs: 8AM-5PM
Fri: 8AM-5PM
Sat: Closed
Sun: Closed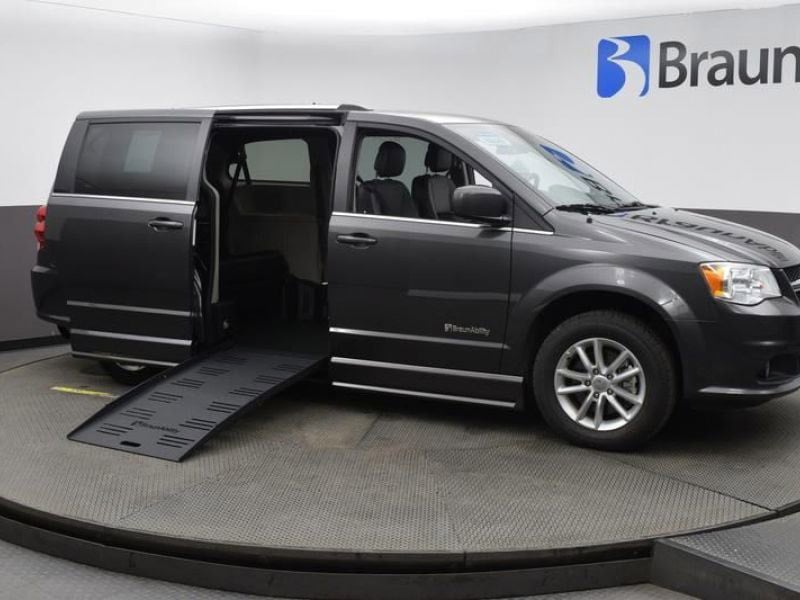 MobilityWorks of Austin, Texas
MobilityWorks offers a variety of wheelchair accessible minivans, full size vans, SUVs and adaptive equipment. We are passionate about what we do and how we serve our communities. With additional locations in Fort Worth, Mesquite and San Antonio, our family of highly trained and certified mobility specialists are ready and willing to serve you at any of dealer showrooms. We strive to deliver the perfect solution to make you mobile so you can keep going.
Wheelchair Vans & Handicap Vans Near You
We offer a complete line of wheelchair vans and minivans including the Toyota Sienna, Dodge Grand Caravan, Chrysler Town & Country and Honda Odyssey in Austin, Texas. Wheelchair conversions can have automatic or manual wheelchair ramp, and have the option of it being a side entry accessible vans or rear entry conversion depending on individual needs and lifestyle.
Driving Hand Controls
Everybody has a different preference on what style of hand control they like. We carry the full line of right handed or left handed controls. Each hand control can operate the gas and brake differently. Some prefer the push/rock, push/right angle, push/twist, or push/pull motions. Turning the steering wheel can be assisted by adding a spinner knob and/or reduced effort steering. Adding reduced effort braking can make stopping easier.
Scooter Lifts and Wheelchair Lifts
Getting scooters and wheelchairs out of cars, SUVs, pickups and vans can be difficult in Austin, Texas. Lifts are made to load and unload from the side and rear for different applications. Transfer seats are available as well. Wheelchair lifts come in many different shapes and sizes. We offer the largest selection of dual post wheelchair lifts, single post wheelchair lifts, folding wheelchair lifts, and under vehicle wheelchair lifts. Full size vans can have a rear entry lift or side entry lift depending on your specific needs. Please call to find out which scooter lift or wheelchair lift will work for you.
Austin Texas Areas Served
Our Buda, Texas showroom just south of Austin is ideally located to serve all of Hays and Travis County communities, including: Austin, Buda, Dripping Springs, Hays, Kyle, Mountain City, Niederwald, San Marcos, Uhland, Wimberley, Woodcreek, Bear Creek Village and the neighboring counties of Blanco, Caldwell, Comal and Travis County. If you're looking for a wheelchair van in the Buda and Austin Metro Area, call us today!
What We Offer
New and used handicap vans
Scooter lifts
Driving hand controls
Turning seats
Adaptive equipment
Additional Services
Personalized consultations
Financing and trade-in options
Comfortable reception area
Certified technicians
Rental vans by the day/week