San Francisco (Burlingame)
Address
890 Cowan Road, Suite B
Burlingame, California 94010
Hours
Mon: 8AM-5PM
Tues: 8AM-5PM
Wed: 8AM-5PM
Thurs: 8AM-5PM
Fri: 8AM-5PM
Sat: Closed
Sun: Closed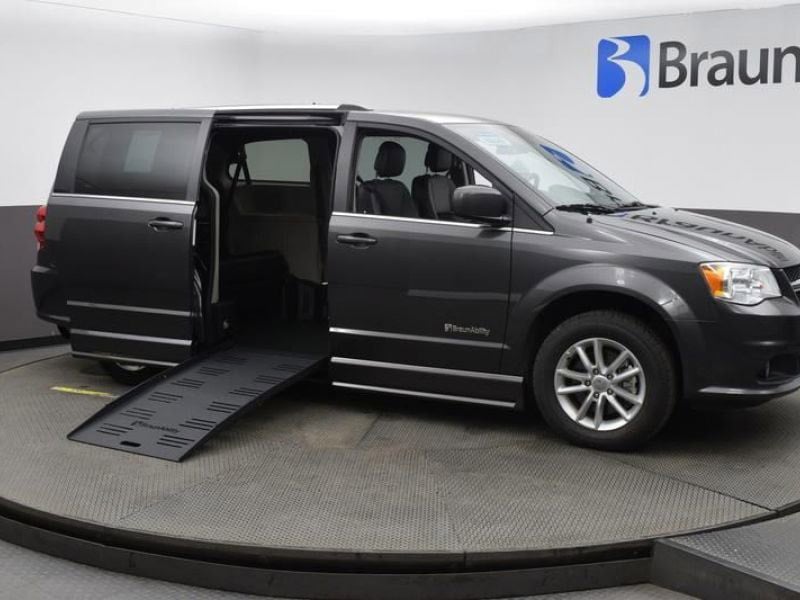 MobilityWorks –San Francisco, CA
Trying to find a reliable wheelchair accessible vehicle can be difficult. Wheelchair accessible vans are very convenient, but choosing the right one can seem daunting. MobilityWorks San Francisco has vans that are comfortable, convenient, as well as having a knowledgeable and helpful staff.
A Focus on Comfort and Convenience
MobilityWorks San Francisco strives to make each customer's experience an enjoyable one. To that end, we take great care to ensure that every client gets the type of conversion they need. Vans for sale at MobilityWorks are designed to be as convenient as possible. Our knowledgeable and helpful staff will help to explain every accessible feature and its adaptive equipment. They can recommend the wheelchair accessible van that is perfect for you and your unique needs. We won't be happy until your wheelchair accessible van is the absolute perfect match that you have been looking for.
Your Ideal Mobility Solution
With knowledgeable staff and a large selection of new and used inventory to choose from, countless people rely on MobilityWorks for their accessible van needs. With the best vehicles on the market and the best service available, MobilityWorks San Francisco is truly the best way to solve your personal transportation needs.
South San Francisco, CA Areas Served
Our Burlingame, CA showroom and service center is only miles away from the San Francisco International Airport (SFO). We are ideally located to serve all of San Mateo County and the entire Bay area. We serve elderly and physically challenged clients from many of our local area communities, including Belmont, Burlingame, Daly City, East Palo Alto, Foster City, Menlo Park, Millbrae, Pacifica, Redwood City, San Bruno, San Carlos, San Mateo and South San Francisco. We also service non-emergency NEMT commercial van customers with wheelchair lifts from the entire San Francisco California region.
What We Offer
New and used wheelchair vans
Scooter lifts
Driving hand controls
Turning seats
Adaptive equipment
Additional Services
Personalized consultations
Financing and trade-in options
Comfortable reception area
Certified technicians
Rental vans by the day/week