Chico
Address
7 Three Sevens Lane
Chico, California 95973
Hours
Mon: 8AM-5PM
Tues: 8AM-5PM
Wed: 8AM-5PM
Thurs: 8AM-5PM
Fri: 8AM-5PM
Sat: Closed
Sun: Closed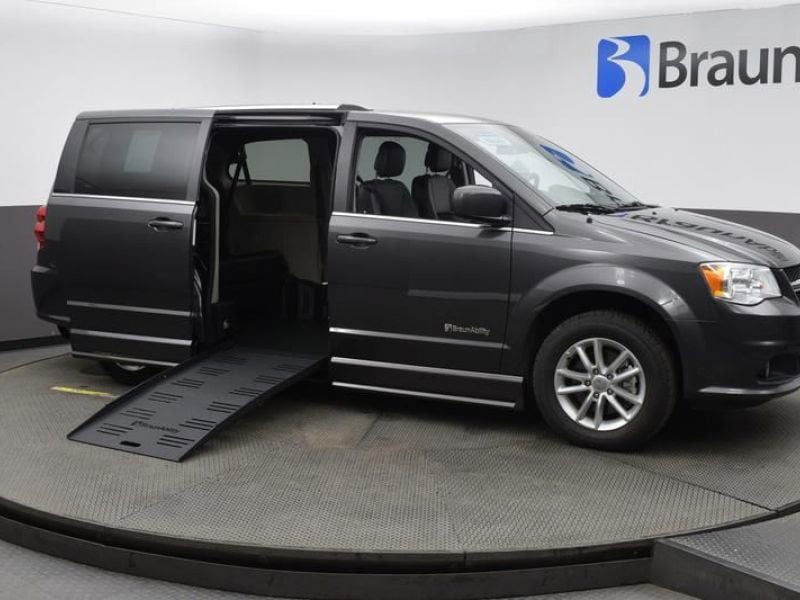 MobilityWorks –Chico, CA
Finding a vehicle that is not only reliable but also wheelchair accessible can be quite the challenge. There are countless options out there, and it may seem like an impossible task to sort through all of the options to find the one that is right for you. That's why there is MobilityWorks – and we are here to help.
An Expert Staff of Certified Mobility Consultants
Chances are that you are not a vehicle expert, especially when it comes to a specialized vehicle such as a wheelchair accessible van. This is where the experts at MobilityWorks come in. Their knowledge is exceptional, and every member of the staff is always ready and on hand to answer any questions that you may have. Finding a vehicle is much easier when you have an expert to turn to and rely on.
Large Inventory
The selection of vehicles at MobilityWorks is extensive, and this makes it much easier to find the perfect wheelchair accessible vehicle for you and your unique lifestyle. Having options is a great way to determine what you will need to make travelling as easy as possible.
Technical support
It is a fact that vehicles need maintenance, and wheelchair accessible vans have more technical parts that most vehicles. MobilityWorks offers maintenance and technical support so that you can rest assured that there is always someone to help you if you are having maintenance problems with your vehicle. When you need a mobility solution such as wheelchair accessible vans, turn to MobilityWorks. MobilityWorks Chico features the largest inventory of wheelchair accessible vehicles available. Their mobility experts are helpful so you are guaranteed to find the perfect vehicle for your needs.
Chico and Northern California Areas Served
Our Chico, CA showroom and service center is ideally located to serve all of Butte County and Northern California. We serve elderly and physically challenged clients from many of our local area communities, including Chico, Durham, Gridley, Kelly Ridge, Magalia, Marysville, Olivehurst, Oroville, Oroville East, Palermo, Paradise, Red Bluff, South Oroville, Thermalito and Yuba City. We also service non-emergency NEMT commercial van customers with wheelchair lifts from the counties of Glenn, Sierra, Tehema, Plumas, Yuba, Colosa, Sutter and Yuba.
What We Offer
New and used wheelchair vans
Scooter lifts
Driving hand controls
Turning seats
Adaptive equipment
Additional Services
Personalized consultations
Financing and trade-in options
Comfortable reception area
Certified technicians
Rental vans by the day/week