Burlington VT
Address
5C David Drive
Essex Junction, Vermont 05452
Hours
Mon: 8AM-5PM
Tues: 8AM-5PM
Wed: 8AM-5PM
Thurs: 8AM-5PM
Fri: 8AM-5PM
Sat: Closed
Sun: Closed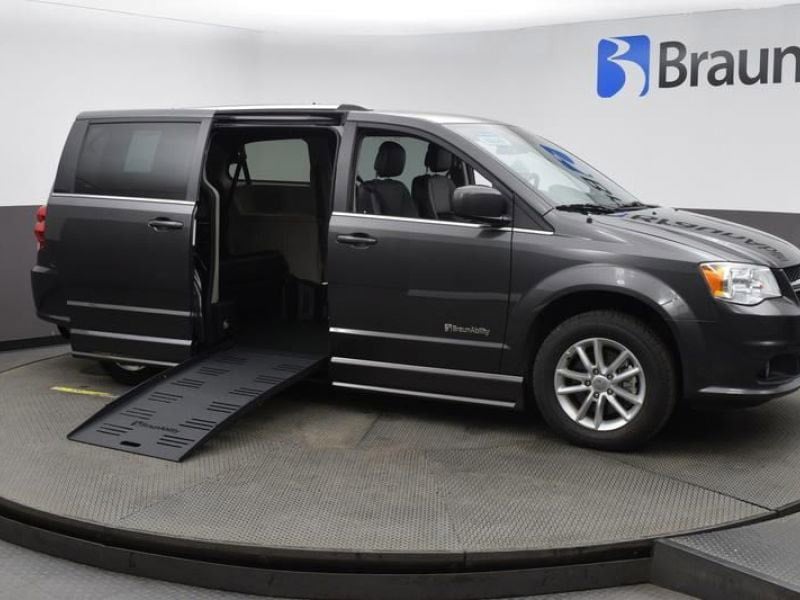 MobilityWorks Essex Junction – Burlington, Vermont
If you are looking for a wheelchair accessible van in Vermont, then look no further than MobilityWorks in Essex Junction near Burlington. MobilityWorks provides the best wheelchair accessible vans on the market and features knowledgeable consultants, a huge inventory, and dependable maintenance so that you can rest assured that you are getting the very best that the industry has to offer. Whatever your needs or challenges, MobilityWorks Vermont has the mobility solution that is right for you.
Vermont's Largest Inventory of Wheelchair Vans for Sale
The selection of vehicles at MobilityWorks Vermont is second to none. They have the largest inventory in the area and proudly feature wheelchair accessible vans and other vehicles that are very specialized. If you are one of the millions of people who are mobility challenged, then you know that your situation is unique and different from anyone else's. This means that you need a vehicle that is tailored to your needs. At MobilityWorks, you have the opportunity to find the right handicap van for sale from the biggest inventory in the area. And with some of the most popular brand names, you know that you're getting a quality reliable wheelchair accessible vehicle.
Dependable Service and Maintenance
One of the concerns when it comes to wheelchair accessible vans is that they require very specific maintenance and technical support. MobilityWorks Vermont provides dependable maintenance and other services so that your vehicle is always in great working order. Some of these services include:
Beneficial warranties
Upkeep and maintenance services
Advice and suggestions for maintaining your vehicle

Dependable service and maintenance is a part of our guarantee for great customer service. From looking for a vehicle on the lot to getting routine maintenance later on, you can rest assured that you will always receive the most knowledgeable, friendly, and competent customer service from MobilityWorks VT. Visit us today to find your new mobility solution vehicle.
Burlington, VT Area Served
Our Essex Junction, Maine showroom and service center is only 7 miles east of Burlington, VT and a few minutes drive to Burlington International Airport. We are ideally located to serve all of Chittendon County and Western Vermont. We serve clients from many of the local area communities, including Burlington, South Burlington, St. Albans, Winooski, Colchester and Essex. We also service commercial customers from the counties of Chittenden, Franklin, and Grand Isle County.
What We Offer
New and used accessible vans to meet all budgets
Trade-in options for all types of vehicles
Scooter lifts and lift installation
Driving hand controls and installation
Turning seats and other adaptive equipment
Additional Services
Personalized consultations and needs assessment
Financing options
Comfortable reception area and refreshments while you wait
Certified technicians for maintenance and service needs
Rental vans by the day or week