Fresno, CA
Address
120 N. Diamond Street
Fresno, California 93701
Hours
Mon: 8AM-5PM
Tues: 8AM-5PM
Wed: 8AM-5PM
Thurs: 8AM-5PM
Fri: 8AM-5PM
Sat: Closed
Sun: Closed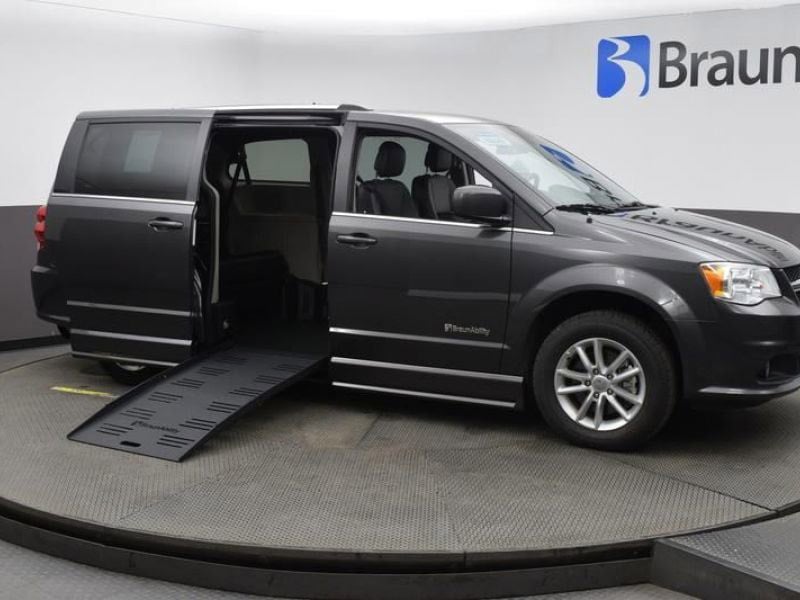 MobilityWorks –Fresno
Finding the right mobility dealer can be hard—especially in a state as large as California. But MobilityWorks makes the decision-making process much easier. With several locations spread out all across the state, there's a good chance that there is a MobilityWorks in your area. In fact, if you live in the Fresno area or surrounding locales, MobilityWorks Fresno will work hard to make sure you get all of your mobility and conversion needs met.
Your One-Stop Mobility Shop
Why visit MobilityWorks Fresno for your mobility needs? Well, for starters, you won't find a more well-equipped and well-inventories wheelchair van dealer anywhere else. From new, used, and rental vans to an assortment of conversion equipment to make your life easier, we offer it all.
Some of the best prices on wheelchair accessible vehicles around
New and used stock to choose from
A wide range of additional conversion equipment such as removable seating, power controls, lifts, ramps, adaptive driving equipment, and much more
Experience and Qualified Staff
MobilityWorks Fresno is staffed with experts that care about your individual needs and will do anything they can to meet those needs. We understand that when you're choosing a wheelchair accessible van, it comes down to safety, comfort, and style. Because of that, our fully trained staff is ready to tackle any project if you can't find what you need on the lot. Our exceptional staff is made up of:
Highly trained technicians that will help mold your wheelchair accessible vehicle into exactly what you need to make your travels easier.
Conversion specialists that will work with you to find out which approaches and equipment will be best for you.
Incredible customer service experts that will make each step of the process as easy as possible
Fresno, CA Areas Served
Our Fresno, CA showroom and service center is ideally located to serve all of Fresno County and the southeastern/central areas of California. We serve elderly and physically challenged clients from many of our local area communities, including: Fresno CA; Clovis CA; Reedley CA; Sanger CA; Selma CA; Parlier CA; Coalinga CA; Kerman CA; Kingsburg CA; Madera CA; Mendota CA;and Orange Cove CA. We also provide mechanical service and repairs to non-emergency NEMT commercial van customers with wheelchair lifts from the neighboring counties of San Benito County, Kings County, Madera County and Tulare County.
So for your next wheelchair accessible van, visit us at MobilityWorks in Fresno for an unforgettable mobility experience!
What We Offer
New and used wheelchair vans
Scooter lifts
Driving hand controls
Turning seats
Adaptive equipment
Additional Services
Personalized consultations
Financing and trade-in options
Comfortable reception area
Certified technicians
Rental vans by the day/week