Philadelphia
Address
925 S. Trooper Road
Norristown, Pennsylvania 19403
Hours
Mon: 8AM-5PM
Tues: 8AM-5PM
Wed: 8AM-5PM
Thurs: 8AM-5PM
Fri: 8AM-5PM
Sat: Closed
Sun: Closed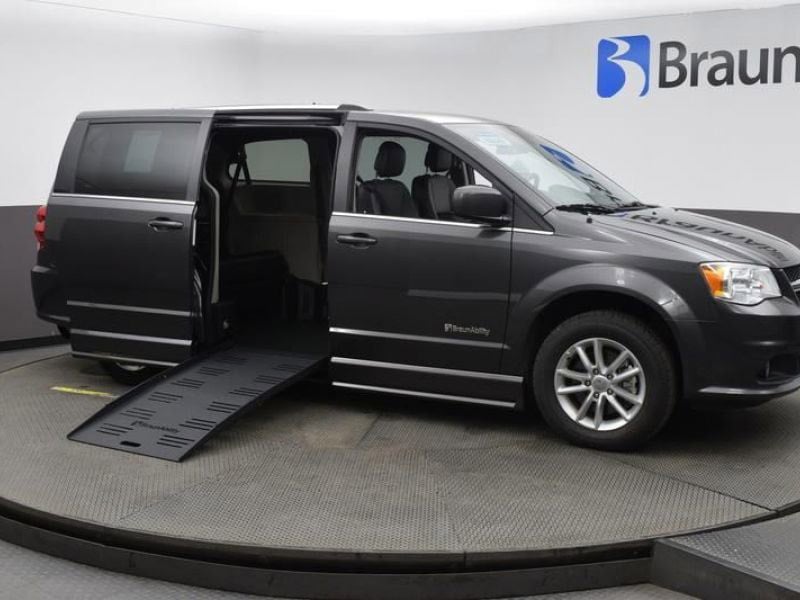 MobilityWorks –Norristown
MobilityWorks specializes in providing mobility solutions for those that require various accessibility needs. With locations in Pennsylvania, New Jersey, Maryland, and Delaware, we are one of the premiere mobility specialists on the East Coast. You can find our experienced staff and stellar customer service in all of our locations, including our Norristown, PA shop.
A Wide Selection Provides More Options
Our customers benefit from a wide range of wheelchair accessible vehicles to choose from. At MobilityWorks - Norristown, we believe that having a wider variety to choose form is essential in our customers being able to find the absolute best mobility solution for their lifestyles.
New Wheelchair Accessible Vehicles
These include the popular Summit and Northstar models. These all come complete with options for a lowered floor, removable front seats, and electric ramps.
Used Vehicles
Looking into a used wheelchair accessible van is a great way to stay on budget and save money. Rest assured that each used accessible vehicle has been looked over by a trained conversion expert to ensure the reliability of the van and the equipment that has been installed inside of it.
Wheelchair Accessible Rentals
MobilityWorks Norristown also offers wheelchair accessible vehicle rentals for personal and commercial use. Like the used vehicles, our rentals are looked over after every use to ensure equipment stability. In all of these offerings, MobilityWorks Norristown can help create the perfect mobility solution with equipment such as ramps and lifts, power options, adaptable driving equipment and hand controls. As you can see, MobilityWorks Norristown is a one-stop shop for all things mobility. Visit us today and find out how we can help improve your current mobility situation.
Areas Served
Our Norristown Pennsylvania showroom and service center is ideally located to serve all Montgomery County communities, including: Lower Merion, Abington, Cheltenham, Upper Merion, Horsham, Upper Dublin, Lower Providence, Montgomery Township, Upper Moreland and the neighboring counties of Philadelphia, Delaware, Chester and Bucks County.
What We Offer
New and used handicap vans
Scooter lifts
Driving hand controls
Turning seats
Adaptive equipment
Additional Services
Personalized consultations
Financing and trade-in options
Comfortable reception area
Certified technicians
Rental vans by the day/week