Pasadena
Address
325 N. Altadena Drive
Pasadena, California 91107
Hours
Mon: 8AM-5PM
Tues: 8AM-5PM
Wed: 8AM-5PM
Thurs: 8AM-5PM
Fri: 8AM-5PM
Sat: Closed
Sun: Closed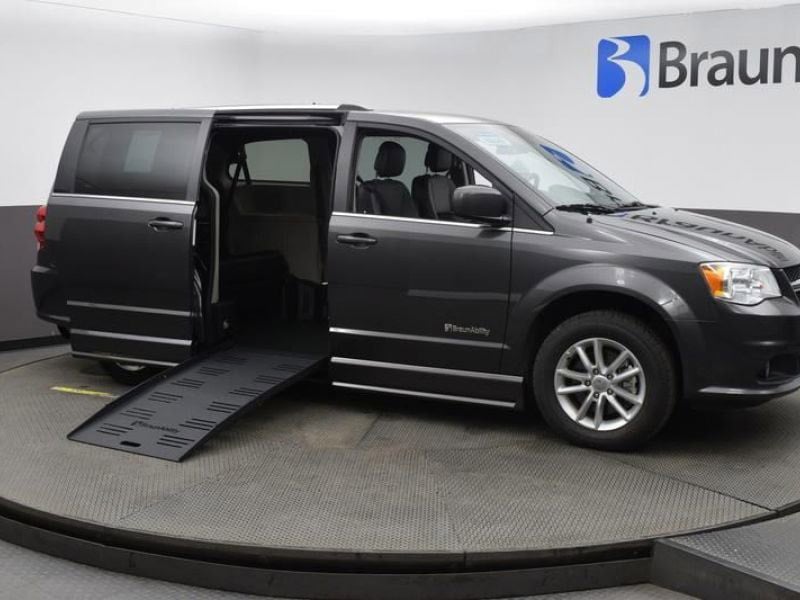 MobilityWorks –Pasadena
If you're looking for the best pace to find a wheelchair accessible vehicle in Pasadena, you don't need to look any further than MobilityWorks. With a highly qualified staff in all departments and one of the largest wheelchair accessible inventories in California, MobilityWorks Pasadena is your one-stop shop for all of your mobility needs.
You'll Never Need Another Mobility Dealer
Conversion vehicles is our specialty…it's what we focus on and excel at. When you're working with MobilityWorks Pasadena, you can rest assured that our main focus is making sure you are getting the absolute best wheelchair accessible vehicle for your lifestyle. We are able to do this thanks to our highly trained staff of conversion specialist, mobility consultants, and one of the largest inventories of wheelchair accessible vehicles in the state of California.
A Dealer That Meets Your Needs
MobilityWorks Pasadena not only specializes in wheelchair accessible vehicles…we also have a huge selection of optional equipment and any other features and options that you could ever need. And we also have the personnel to make sure those extras are considered for your convenience when it comes to making sure you get the right vehicle. Not sure what features and options would be best for you? No worries…just let our consultant and technicians fill you in on the benefits of items such as lifts, ramps, adaptable driving equipment, power options, hand controls and so much more. As you can see, MobilityWorks Pasadena truly is a one-stop shop for every single one of your mobility needs. No matter what your lifestyle requires—from your limitations to the amount of travel you enjoy, we will provide you with a vehicle that will help you enjoy life to the fullest extent!
Pasadena, CA Areas Served
Our Pasadena, CA showroom and service center is ideally located to serve all of Los Angeles County and its local area communities, including: Baldwin Park, Glendale, Pomona, El Monte, West Covina, Norwalk CA, South Gate, Whittier and Alhambra. We also provide wheelchair lift maintenance and repair service to non-emergency NEMT commercial van customers from the neighboring counties of San Bernardino and Riverside County. Stop and see us in beautiful Pasadena. If you live more west of LA, we also have a showroom full of handicap vans for sale in Van Nuys.
What We Offer
New and used wheelchair vans
Scooter lifts
Driving hand controls
Turning seats
Adaptive equipment
Additional Services
Personalized consultations
Financing and trade-in options
Comfortable reception area
Certified technicians
Rental vans by the day/week