Richmond
Address
232 E. Belt Blvd.
Richmond, Virginia 23224
Hours
Mon: 8AM-5PM
Tues: 8AM-5PM
Wed: 8AM-5PM
Thurs: 8AM-5PM
Fri: 8AM-5PM
Sat: Closed
Sun: Closed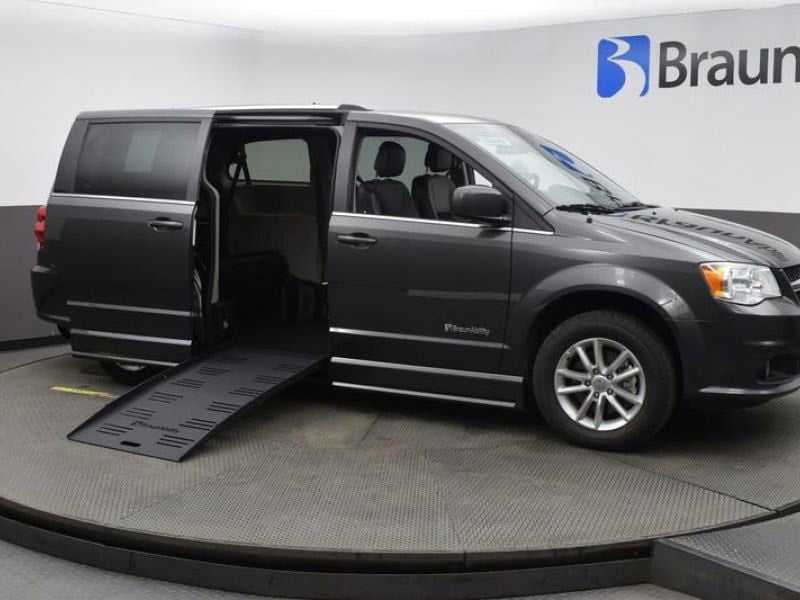 MobilityWorks –Richmond
Finding the perfect vehicle when you are mobility challenged can be a headache and a hassle, especially if you need special accommodations. MobilityWorks Richmond is the ideal place to visit when you are looking for wheelchair accessible vans or other vehicles. MobilityWorks provides the help that you need to find the vehicle that is right for you. No matter how specialized your needs, you will find exactly what you are looking for at MobilityWorks.
Find the Ideal Vehicle
Finding a vehicle is not easy, especially when you are looking for something specialized such as a wheelchair accessible van. MobilityWorks Richmond has the largest inventory of wheelchair accessible vehicles in the area. This means that you have choices and you will be able to find the vehicle that is right for you. Depending on your needs, you will be able to find numerous vehicles that fit your specifications and choose from those vehicles to end up with the one that is perfect for your unique situation.
Assistance at Every Step
Being presented with such a large inventory may seem daunting, but MobilityWorks Richmond provides assistance at every step. An expert and very knowledgeable mobility consultant will help you to determine which type of vehicle would best suit your needs. With the help of this mobility consultant, you will quickly and easily find the wheelchair accessible van or other vehicle that you have always wanted. No matter what your situation or how specialized your needs, you will find the perfect mobility solution vehicle with MobilityWorks Richmond. With a huge inventory to choose from and a specialized mobility consultant to answer your questions, you can rest assured that you will be getting the best vehicle possible for your needs. Give us a call or come by and visit today to see how we can help you achieve all of your mobility needs!
Richmond Areas Served
Our Richmond Virginia showroom and service center is ideally located to serve all of Richmond and Chesterfield County communities, including: Glen Allen, Highland Springs, Mechanicsville, Ashland, Sandston, Chester, Colonial Heights, Fort Lee, Hopewell — and the neighboring counties of Amelia, Charles City, Henrico, New Kent and Powhatan
What We Offer
New and used handicap vans
Scooter lifts
Driving hand controls
Turning seats
Adaptive equipment
Additional Services
Personalized consultations
Financing and trade-in options
Comfortable reception area
Certified technicians
Rental vans by the day/week