Tampa
Address
8706D E. Broadway Avenue
Tampa, Florida 33619
Hours
Mon: 8AM-5PM
Tues: 8AM-5PM
Wed: 8AM-5PM
Thurs: 8AM-5PM
Fri: 8AM-5PM
Sat: 9AM-1PM
Sun: Closed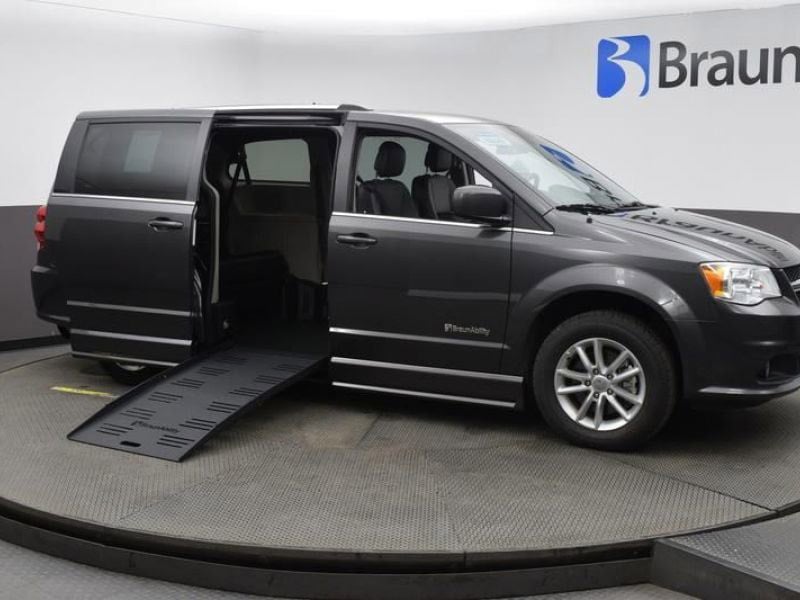 MobilityWorks –Tampa, FL
At MobilityWorks Tampa, we understand just how important the freedom of traveling can be. We take great care to make sure that each and every customer that comes to us for a mobility solution gets treated like family. With locations spread all throughout the Florida, MobilityWorks has many resources and inventories to pull from. This gives our customers a wider selection to choose from, meaning that getting back on the road in comfort is a lot closer than you might think.
Equipment, Accessories, and Beyond!
MobilityWorks in Tampa is more than just a dealership for wheelchair accessible vehicles. We are also your one-stop shop for all mobility accessories and options. This means that if you can't find what you're looking for in our inventory of new and used vehicles, our consultants and technicians can help you decide on the right equipment to install and which optional features may be best for your lifestyle. Whether you're focusing on lifts, ramps, entry method, or specialized controls for brakes driving and other adaptable controls, our technicians and highly trained staff can make sure you're getting everything you want in your conversion vehicle. With eleven locations on the East Coast, you can guarantee that we can use our network to deliver results that you deserve!
Improving Your Accessibility
We know that choosing the best wheelchair accessible dealer can be tough; after all, there are a lot out the to choose from. So what are you waiting for? Visit us at MobilityWorks Tampa today and let us know how we can help you achieve your mobility goals!
Tampa Areas Served
Our Tampa Florida showroom and service center is ideally located to serve all Hillsborough County communities, including: Brandon, Citrus Park, Egypt Lake-Leto, Gibsonton, Greater Carrollwood, Gulf City, Lake Magdalene, Plant City, Progress Village, Riverview, Temple Terrace, Town 'N Country and the neighboring counties of Polk, Pasco, Manatee and Hernando County.
What We Offer
New and used accessible vans to meet all budgets
Trade-in options for all types of vehicles
Scooter lifts and lift installation
Driving hand controls and installation
Turning seats and other adaptive equipment
Additional Services
Personalized consultations and needs assessment
Financing options
Comfortable reception area and refreshments while you wait
Certified technicians for maintenance and service needs
Rental vans by the day or week