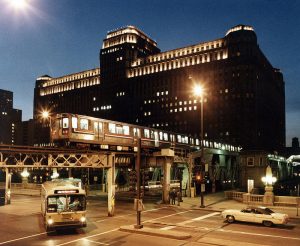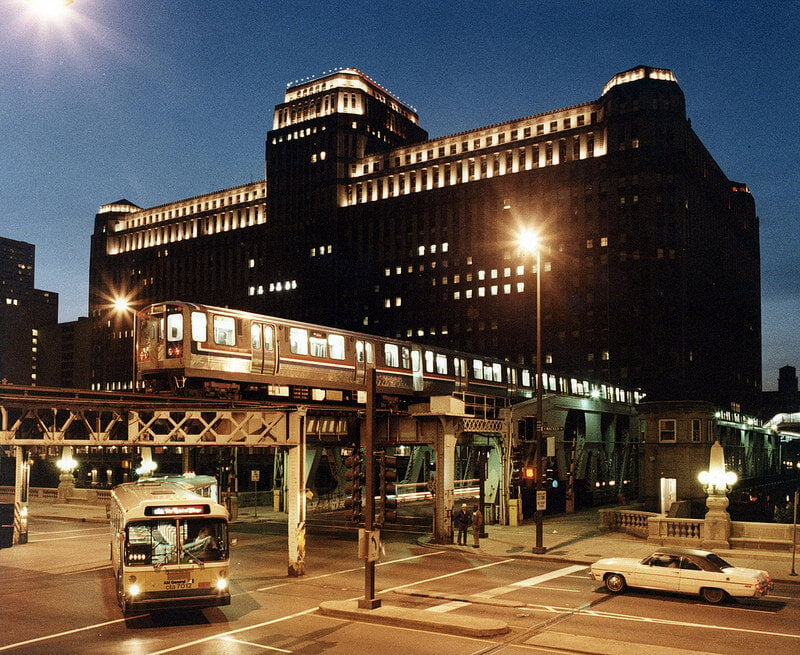 The Americans with Disabilities Act (ADA) has created regulations requiring public and private transportation services to follow accessibility guidelines that accommodate passengers with disabilities.
In a public setting, fixed-route transportation, such as bus systems, subways, light rail systems and inter-city rail transportation must comply with ADA regulations. Accessible paths of travel to utilize these services must also be available to disabled individuals who intend to use these methods of transportation.
Complimentary paratransit services must be available anywhere that a fixed-route transportation service exists, and they must be accessible on the same days and hours as the fixed-route transportation. Complementary paratransit services include the following:
Door-to-door bus services, in which a driver offers assistance from the customer's door to the vehicle and from the vehicle to the door at the destination, and
Curb-to-curb bus services, in which assistance is provided to the customer to enter and exit the vehicle at the curb.
Private transportation entities that are offered to the public are required under ADA regulations to follow accessibility guidelines. These entities include airport and hotel shuttles, private buses and taxis.
Transit facility features, such as bus stops and shelters, boarding ramps, passenger drop-off and restrooms are also subject to these regulations.
General ADA Requirements
While certain ADA requirements are particular to a certain setting, there are some general requirements that apply to all transportation methods across the board, regardless of whether they are public or private. These include:
Adequate and accessible rider information (large print, braille, electronic format)

Adequate time to board and exit the vehicle

Assistance features (lifts, ramps, wheelchair straps) fully functioning at all times

Properly trained operators and personnel

Service animals allowed

Priority seating (pertains to all public transportation methods)
For a more in-depth look at the ADA's general requirements, including acquisition of accessible vehicles, maintenance of accessibility features, and certain exceptions to ADA requirements, click here.
Specific Guidelines by Transportation Type
Conversely, some ADA requirements may be specific to select transportation methods. These include:
Buses & vans,

Light, rapid, commuter, and intercity rail systems and their vehicles,

Over-the-road buses, and

Ferries, excursion boats and other vessels.
If you would like to see these ADA system-specific requirements, click here.
---