The Mobility Resource Blog
At The Mobility Resource, we strive to help seniors and people with disabilities live fulfilling lives by keeping them active and on-the-go. The objective of our blog is to educate and inform you about a wide range of topics from wheelchair vans for sale, innovative adaptive driving equipment, assistive technology and lifestyle advice that help to improve the lives of people with disabilities.
Featured Posts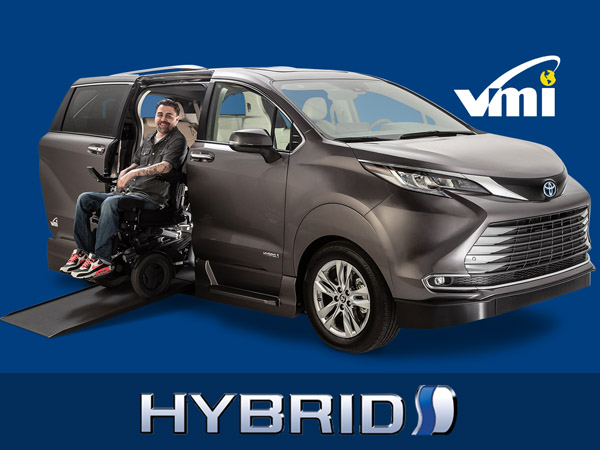 Driving
Major Conversion Manufacturers Bring Toyota Hybrid to the Mobility Vehicle Market Two of the largest wheelchair van manufacturers in the mobility industry are now taking pre-orders on their uniquely...
Editor's Picks
Driving
How do you tie down a wheelchair in an accessible wheelchair.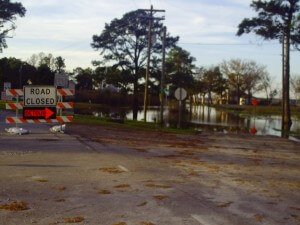 Driving
For a person with a disability, creating a mobility emergency plan is critical for safety on the road. Megan Cutter shares tips to create an emergency preparedness plan.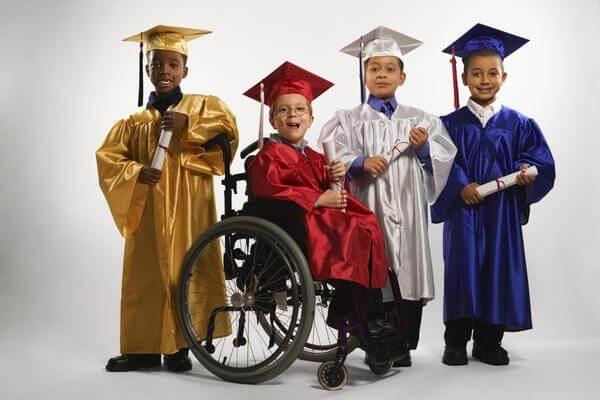 Advocacy
I know that I do not have a corner on the truth. While belief systems and worldviews tend to get mired in rhetoric, the big picture of inclusion (specifically...