The Mobility Resource Blog
discrimination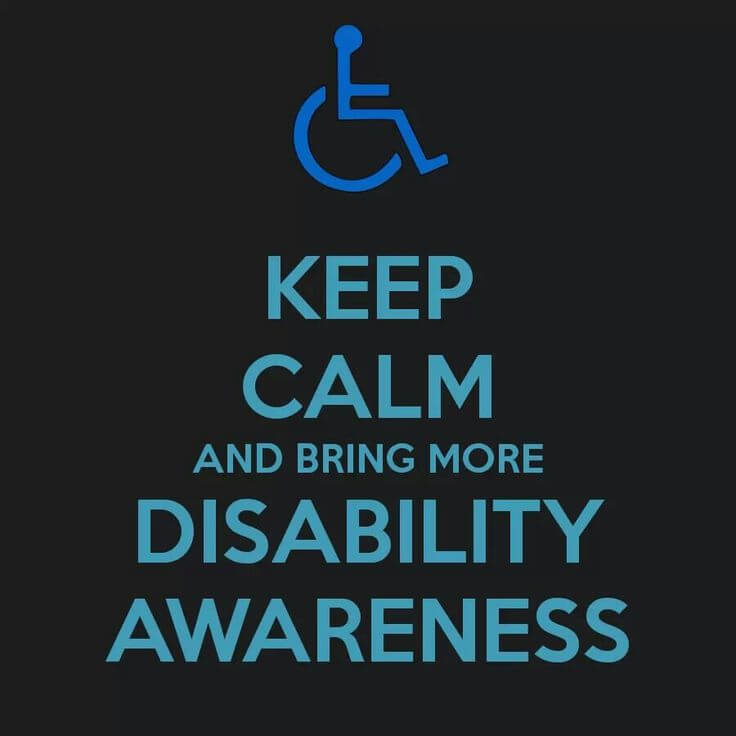 Discrimination in a fact of life for many groups of people, but to be honest, I never really gave much thought to discrimination growing up. It wasn't until I became disabled when I was 14-years-old when I finally understood what discrimination meant. It meant not only being misunderstood, but being rudely mistreated. No one truly understands what discrimination is until they're on the receiving end of things.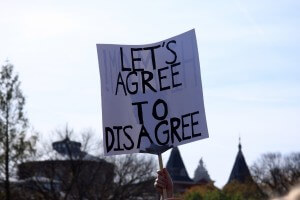 Since starting the journey of blogging about disability, I've received so many poignant and engaging comments on my posts. I've been supported and encouraged, as well as challenged to think in new ways.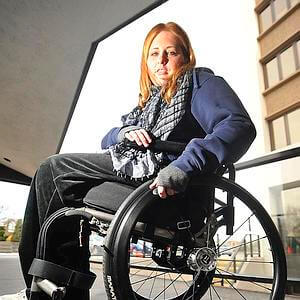 Everyone loves stories about the underdog. I mean, what's not to love? Every day there are examples of people who persevere, who adapt to life in incredible ways and who approach life with positivity, focus and a passion to go out and accomplish their dreams.