Honda Odyssey BraunAbility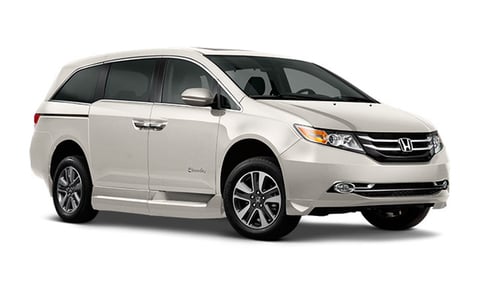 Consumer Reviews
We can go places and I don't have to lift 75 pound child and wheelchair in and out of car. My van is like a part of the family because we depend on it to make our lives easier. This is my second van and it was heartbreaking to sell my first and get the second. It was a part of me.
It allows me to be independent and drive myself to work and any place I choose to go. It also offers more comfort and conveniences (XM Radio, GPS, etc.) than my previous van, along with better fuel economy.
The number of places we are able to visit has expanded. We can also go and come at the times that are convenient for us without relying on public transportation handicapped services' schedule.
Leave a Review
Schedule your test drive today.