The Mobility Resource Blog
dating with a disability
This article originally was found at BBC News. In coalition to a charity that fights awkwardness in dating called Kiss Awkward Goodbye BBC News asked people with disabilities to share their personal stories of awkward dating.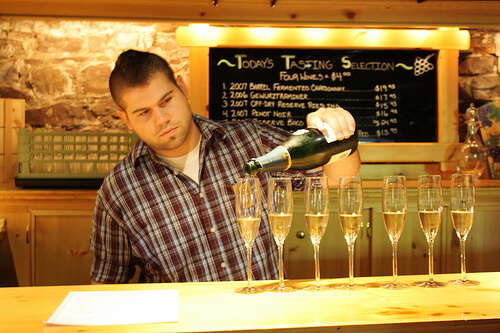 So you've met someone amazing who just happens to use a wheelchair and the last thing you want is take them on a mediocre date where they can't be fully involved. Yes, that would be bad form.
The average person gets a little confused when they find themselves attracted to someone in a wheelchair. Not everybody feels this way, but it is the most common response.