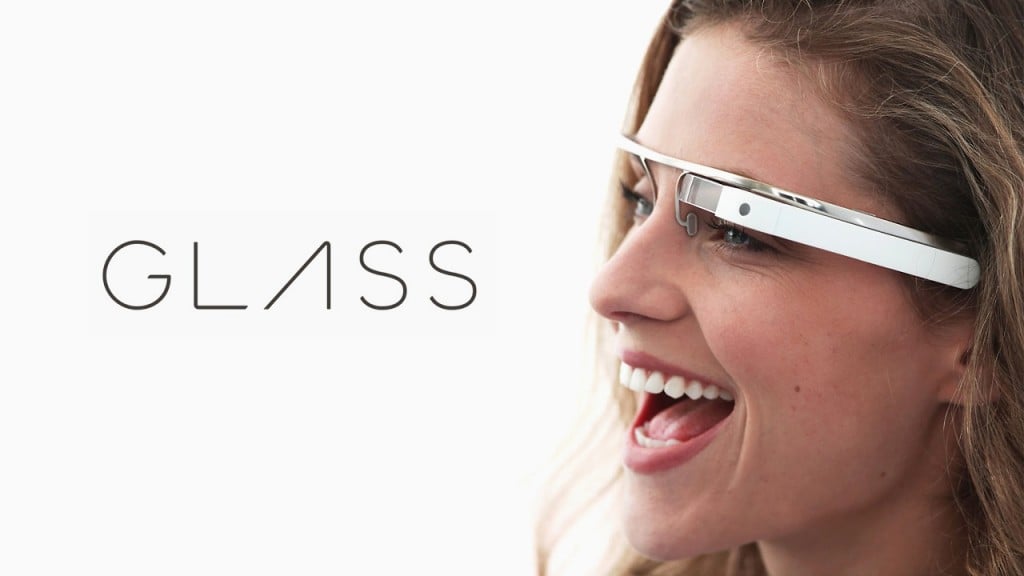 Although people with disabilities are not usually the target audience when new technology hits the market—think smartphones, accessible vehicles and home automation—they have certainly reaped the benefits.
"As with any new technology, it is always hard to predict how it will be used and what impact it will have on people's lives," said Kai Gradert, a UX/Product Designer.
Aside from enhancing independence and making it easier to accomplish daily activities, "technology can level the playing field even by improving communication between those with and without disabilities," said Dana Marlowe, a principal partner at Accessibility Partners LLC.
As an IT consultant who works in the field of accessible technology, Marlowe has also found that "wearable technology" can drastically improve the lives of people with  of disabilities. Such products include smartglasses, screen readers (which read text aloud) and wireless, refreshable Braille displays.
Developed by Google, Google Glass is one type of smartglass that's being touted as a "wearable computer with an optical head-mounted display." It is more context aware than smartphones, according to Gradert.
"For example, the hardware knows what you are looking at, it knows your viewing angle, and it also knows that you have a display in front of your eyes and an audio output right next to your ear. All those things are not a guarantee with your smartphone," he said.
According to Gradert, there are a number of reasons why people with disabilities can benefit from using a product like Google Glass:
By using the built-in camera, GPS, sensors and audio output, those who are blind or visually impaired can navigate or experience their environment.
The camera and audio output can help those who are dyslexic to read. For example, the eye display can pull up image searches for words captured with the camera
Those who have difficulty communicating can use the built-in voice controls, eye display and audio output to express themselves. Vibrations could be used to communicate emotions or gestures.

People who are blind or visually impaired can tour museums. "Google Glass knows where you are in the museum, and it knows what directions you are facing and what you are looking at. The hardware can provide audio commentary about what is in front of you," Gradert said.
He expects even more uses to arise in the near future. Plus, "there are already Google Glass apps that allow you to control your Tesla Car, (so there is) no reason you should not be able to control a wheelchair or other assisted living aid with Google Glass."
Marlowe agrees.
"Items like Google Glass, the Pebble watch, and Samsung's Galaxy Gear watch all have the ability to help users who have mobility impairments, like paralysis. By simply wearing technology, they can have crucial information read back to them aloud without having to be tethered to a computer that might be inaccessible," he said.
"Add that power to text messages and phone calls, and you have an all-in-one device that brings access where it wasn't previously accomplished," Marlowe added.
While there are many benefits to wearable technology, there are a few drawbacks as well.
"Personally, I tried both Google Glass and Recon Ski goggles," says Vaclav Vincalek, President of Pacific Coast Information Systems Ltd. "I have to wear glasses to see distance. Both devices are made with the assumption that you have 20/20 vision. Both devices are, therefore, unusable for me—yet you wouldn't call me disabled."
Nefertari Nelson, who uses a pacemaker, has a very different issue with some of the technology now commonly in use. "Due to new technology, I must be careful even giving a simple hug because the wrong contact—(such as with a person who has) a cell phone in a front pocket—could give me a shock. I have a list of precautions that I must take, but for that I generally lean to the right side and offer a half hug. If I see a bulge, I'll ask if they have a cell phone in their pocket, and I explain why so no one is offended. It's sad because I'm a huge hugger!"
That aside, Twila Marie Bergania, a tech blogger and team coordinator for Nevada-based electronics recycling company eCycle Best, feels that wearable technology is quite helpful to people with disabilities.
"I definitely believe that wearable technology, like smart glasses and smart watches, would be very beneficial to disabled people," Bergania said. "However, they possess a lot of complexities as well. For one thing, while these technologies are very mobile, they are also mostly new devices that still need a lot of improvements to work as flawlessly for disabled people as smartphones do."
For a list of other types of wearable technology to recently hit the market, read our story Must-Try Wearable Technology Products for People with Disabilities.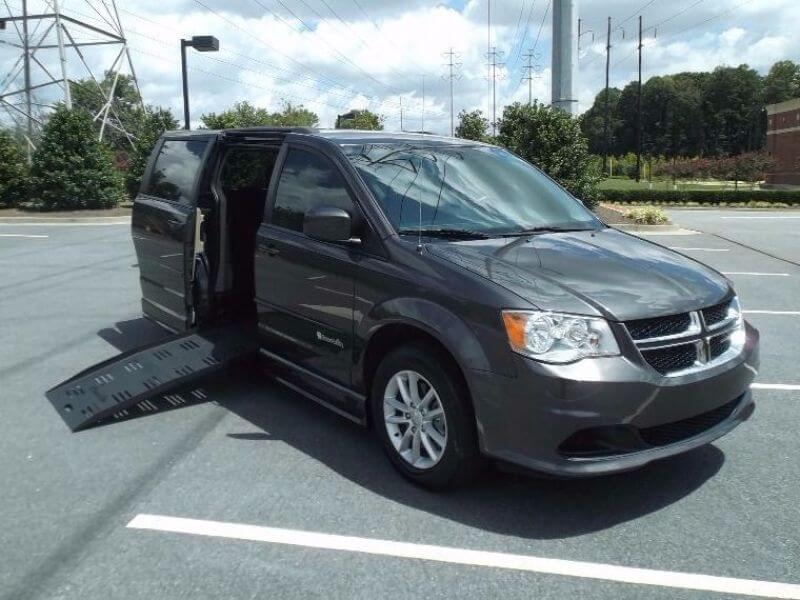 Find your perfect Wheelchair Van
Select from thousands of wheelchair vans for sale from hundreds of nationwide dealers
The Mobility Resource has one of the largest selections of Dodge, Toyota, Chrysler, Honda, Ford, Chevrolet wheelchair vans
View All Wheelchair Vans