Next to buying a home, purchasing a vehicle is typically going to be one of life's biggest investments. For those who use an accessible minivan, as a driver or wheelchair passenger, the vehicle is an absolute necessity for independence and everyday travel needs. That's why maintaining the van's wheelchair ramp operation and other adaptive equipment is essential to avoiding repair issues and extending its accessible capabilities for as long as possible.
To schedule a six-month preventative maintenance inspection with a NMEDA-certified technician, simply contact any of The Mobility Resource dealers. If there isn't a dealer in your state, go to the National Mobility Equipment Dealers Association (NMEDA) website and look for Consumer Resources > Locate a Dealer.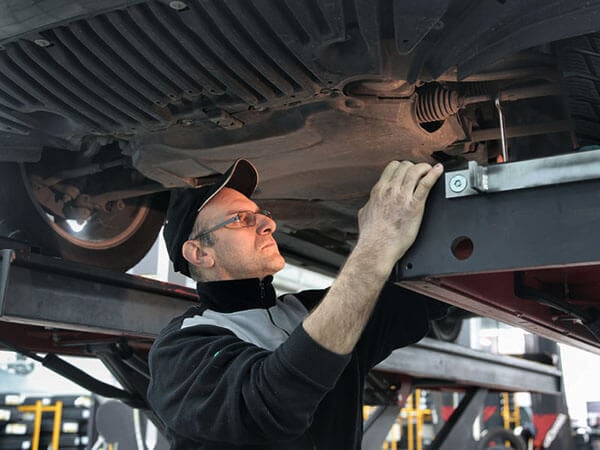 These specialized technicians are trained on the equipment installed by the conversion manufacturers, such as BraunAbility, and know what to look for when working on accessible vehicles. They will methodically go through a detailed checklist to make sure everything is working properly so that you can travel safely with greater peace of mind. Below is a checklist suggested by NMEDA that many dealers will use with your inspection.
Check overall operating condition, including any abnormal noises, binding or grinding.
Clean and lube ramp hinges.
Check tightness of ramp motor bolts, hinge bolts, and rivets.
Lubricate ramp pivot pin and bushings.
Inspect and lubricate ramp drive arm.
Operate ramp to ensure proper stow deploy switch adjustment.
Verify manual operation of ramp.
Ensure drain holes are free of debris, and then lubricate all door hinges and locks.
Check door alignment and insure correct operation.
Check sliding door harness for damage and proper operation.
Inspect door operation cables and full-open switch.
Test the battery.
Check kneel system operation, lubricate kneel chain, and rollers.
Verify operation of conversion with all switches and remotes.
Check and adjust tire pressure as posted on "B" pillar.
Vacuum and clean floors and ramp areas.
Inspect and test either the transfer either, or the jump-seat operation.
Check all wiring for proper routing and condition.
Inspect and verify that all interior and external lighting is functioning properly
Summary:
Whether your handicap van is new or old, scheduling a maintenance check-up is the right thing to do to protect your investment. It may also be worth checking to see if your local mobility dealer has a "Maintenance Special" currently being promoted that could save 10-20% off a typical preventive maintenance appointment.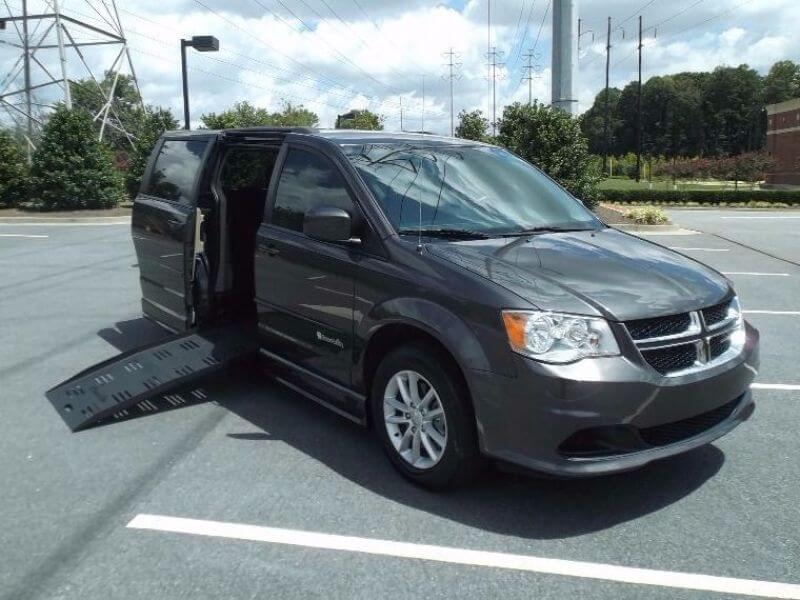 Find your perfect Wheelchair Van
Select from thousands of wheelchair vans for sale from hundreds of nationwide dealers
The Mobility Resource has one of the largest selections of Dodge, Toyota, Chrysler, Honda, Ford, Chevrolet wheelchair vans
View All Wheelchair Vans