Get your sunglasses ready because the Internet will be beaming with yellow sunshine on May 6th, in recognition of Wishbone Day, also known as, OI (Osteogenesis Imperfecta) Awareness Day.
Here are nine facts to increase your OI Awareness!
1) OI is a connective tissue disorder that affects between 20,000 and 50,000 Americans.
2) The most significant symptom of OI is fragile bones. For this reason, OI is sometimes referred to as a 'brittle bones disease.'
3) OI is not contagious. It is a genetic disorder that can be inherited or the result of a spontaneous mutation.
4) The medical community currently recognizes 8 different types of OI that range from nearly undetectable to fatal.
5) Lack of proper diagnosis sometimes causes parents to be unjustly accused of child abuse.
6) Although there is no cure for OI, a person with this diagnosis can live a healthy, happy, and active lifestyle. Good nutrition and exercise are useful tools in managing the symptoms of OI.
7) Atticus Shaffer, from the hit TV show The Middle, has type one OI
8) Some people with OI and their families like to use a snowflake to symbolize how each person with OI is different and fragile. Yet, others with OI despise the notion of being compared to a delicate snowflake.
9) As we learn more about OI, it becomes more apparent that this condition manifests differently in every person who has it. Perhaps this is the most important reason to spread awareness.
For more information about OI, you can visit the OI Foundation's website.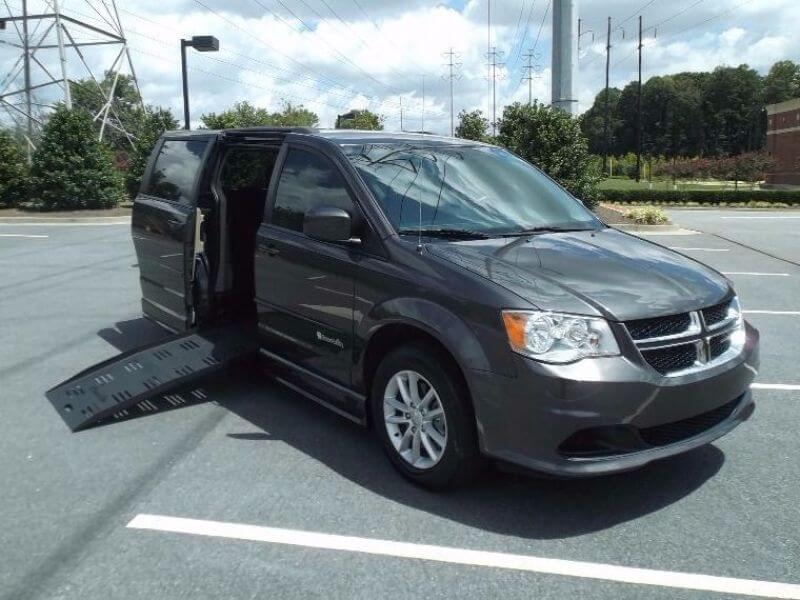 Find your perfect Wheelchair Van
Select from thousands of wheelchair vans for sale from hundreds of nationwide dealers
The Mobility Resource has one of the largest selections of Dodge, Toyota, Chrysler, Honda, Ford, Chevrolet wheelchair vans
View All Wheelchair Vans