National Mobility Equipment Association (NMEDA) Manufacturer Quality Assurance Program (MQAP)
For manufacturers of wheelchair accessible vans, the NMEDA MQAP program provides additional assurance to their customers that the vehicles being built for physically challenged riders or drivers meet certain quality standards created by peer group experts in the mobility industry. Whether it's a minivan converted for wheelchair access with a ramp, an SUV, pickup truck or a full-size van with lift, the vehicles converted by MQAP members must adhere to extremely high standards and compliance requirements.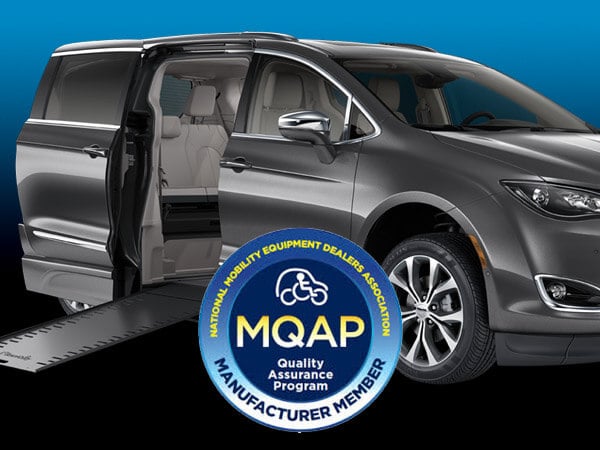 Quality Assurance for All
As stated by NMEDA, the primary objective of the MQAP program is to assure that all modified vehicles and mobility equipment produced by NMEDA members are safe and reliable. This assurance is achieved by independent review of motor vehicle safety standard compliance data including crash test results for accessible vehicle manufacturers.
For mobility equipment installers and dealers, MQAP designation assures that the product being installed or sold meets applicable Federal and Canada Motor Vehicle Safety Standards (FMVS / CMVSS) and contains all the hardware and instructions necessary for proper installations.
As part of the many requirement associated with MQAP, manufacturer members must have a documented technician certification training program and also provide a minimum 1-year warranty on all products. You can learn more about the NMEDA MQAP here.
____
Note: The NMEDA MQAP program is currently not required for commercial van upfits. These types of vehicles typically fall under different federal guidelines managed by the National Highway Traffic Safety Administration (NHTSA) and other federal agencies. You can learn more about vans built for NEMT providers and other commercial vans here.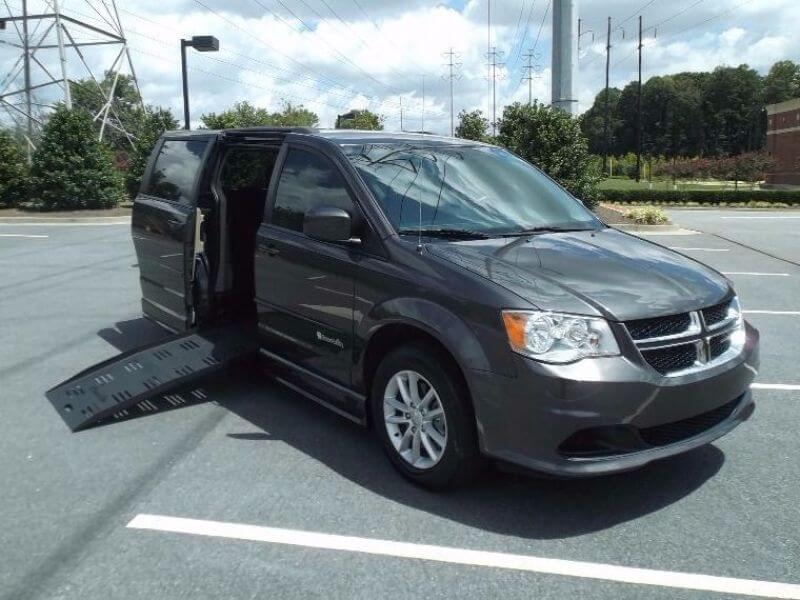 Find your perfect Wheelchair Van
Select from thousands of wheelchair vans for sale from hundreds of nationwide dealers
The Mobility Resource has one of the largest selections of Dodge, Toyota, Chrysler, Honda, Ford, Chevrolet wheelchair vans
View All Wheelchair Vans