The Mobility Resource (TMR) strives to keep seniors and people with disabilities active, on-the-go and enjoying life! Whether you're looking for yourself or someone you love, we provide a variety of online research tools to help with making the right choice regarding wheelchair vans for sale, scooter lifts, seating modifications and other adaptive equipment. Our goal is to educate you on on all of the available solutions.
When you're ready, The Mobility Resource will connect you to the nearest TMR network dealer for a one-on-one, personalized demonstration of the options – while also providing a free mobility consultation and needs assessment. Much like a traditional auto dealership, they also offer rental vehicles, financing, extended warranty programs, maintenance services and roadside assistance. Through our large network of dealers, we can connect you to an extensive inventory of new and used handicap van and much more.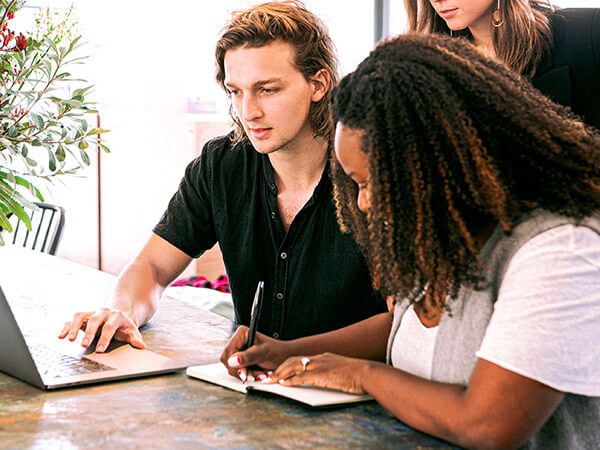 Start Exploring
Explore the resources listed below where you can learn more about which type of van conversion, lift or equipment will work best for you.
Mobility Solutions Tool –
The Mobility Solutions tool is an interactive resource to help people learn more about accessible vehicles and the variety of wheelchair driving options available to drive from a wheelchair. With this tool you can explore detailed exterior and interior images, along with descriptions of the accessible equipment. Try it for yourself at: https://www.themobilityresource.com/solutions-tool/
FAQs –
Our Frequently Asked Questions (FAQ) web page provides straightforward answers to many of the common questions asked by our readers. It's a quick and easy read worth checking out at:
https://www.themobilityresource.com/faqs/
Knowledge Base –
The Knowledge Base includes customer reviews and articles on vehicle maintenance, the latest van features and more. Visit the Knowledge Base at:
https://www.themobilityresource.com/knowledge-base/
ADA (Americans with Disabilities Act) Mobility Resources –
A work in progress, our ADA Mobility Resources page is a collection of articles that reports on issues around advocacy and laws related to the Americans with Disabilities Act (ADA). Learn more at:
https://www.themobilityresource.com/ada-mobility/
TMR Blog –
A reader favorite, The Mobility Resource Blog currently has over 170 active blog articles that talk about everything from relationships and parenting to travel tips, adaptive sports and more. There are a dozen different blog categories to chose from to find the topics you're interested in at:
https://www.themobilityresource.com/blog/
Veteran Assistance for Wheelchair Vans –
The Department of Veterans Affairs (VA) provides funding for wheelchair accessible vans and adaptive equipment for vehicles to qualified veterans. Benefits are awarded according to the nature of the illness or disability. Learn more about VA assistance here:
https://www.themobilityresource.com/financing-handicap-accessible-vehicles/veteran-assistance/
Disability Grants in All 50 States –
We've collected a comprehensive lists of different mobility grants available from government agencies and non-profit organizations in every state! Many of them supply financial aid directly, while others make it a priority to help you discover the most promising sources of monetary assistance available. Click on map to discover opportunities in your state here:
https://www.themobilityresource.com/financing-handicap-accessible-vehicles/state-grants/
Connecting with a Reputable Mobility Dealer –
The Mobility Resource network of member dealers all adhere to strict service and maintenance requirements, including being members of NMEDA and QAP certified. Their technicians are OEM approved for equipment installation and repair services by the mobility industry's major suppliers of vans and equipment. They also provide a 24-hour helpline in the event of an emergency. Find a mobility dealer near you at:
https://www.themobilityresource.com/find-a-dealer/