As I hope most of you know by now, I'm a fighter.
To me, plopping yourself down in a wheelchair means taking the knob-stripped joystick in one hand and reaching for a gun with the other.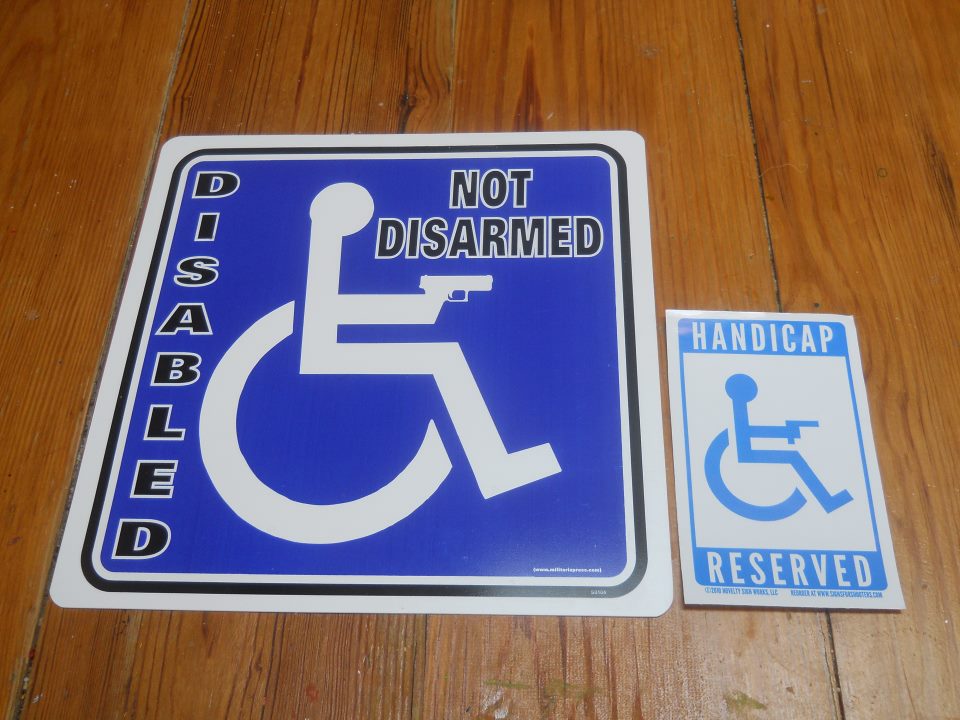 Of course such a weapon is not designed for people, but for dark things within ourselves we must brave the obstacles set forth by the world. But I am merely seventeen. Only a few short years ago, and yes, sometimes even now, my fingers were too tiny and weak to grasp such a handle, to battle such a war (though they haven't grown much since).
Sometimes, we need someone stronger than ourselves to take upon that duty and liberate us from the trials that burden us. Sometimes we need a mom.
My mother is known affectionately by her kids as the Barracuda. She earned that title through exemplary triumph and ferocity in battles we couldn't face alone. She's also really inspiring when combating the dreaded help center at Verizon, but that's another matter. Her iconic quote to me has always been, "Everyone has things they can and can't do. You are no different."
When I was still in my school years, my elementary school dispatched a "short bus" to pick me up every day. I was silent, nervous, respectful. I allowed the attendants to crank the safety buckles at my wheels that jostled me in my seat while I held tight to whatever furry beanie baby I'd selected for that day. Being strictly a handicapped vehicle, there weren't any children on it that I knew. My friends and neighbors had all gotten on the regular bus.
I may have been quiet. But my mother was not.
Although it seems like the smallest of irritations, my being boarded onto a special bus was unacceptable to her. Although I said "But the other bus is for regular kids," she retorted with "You are a regular kid." My own amazing Barracuda met with the principle and had arranged a full-length yellow school bus to accommodate a single area for the wheelchair. On to school I'd board with my friends and the regular hyperactive student twisting in their seat and shuffling in their backpack. I felt normal. I felt I belonged. I smiled a little more. My truest friends were on that bus, who I otherwise would never have met, were the drivers and attendants; Mr. Ron, Mr. Bill, Mr. Doug and Lydia, who are perhaps the most unsung heroes to ever finely serve the education system.
This victory of my mother's for–my own sake–is one of the best examples of how her methods of raising me, along with my father, credit who I am today. Mom teaches me that I am not only normal, but gifted. Not only capable of doing anything but expected to do everything. Never once has she allowed bitterness or self-pity to consume my heart, rather, I've been armed with her encouragement and tenderness. But it is undeniable to me now that the truest hurdle lies not with the disabled, but the ones who are given the task of raising and caring for disabled kin. For it is with their love and lessons that we either learn to submit to the world or to take ownership of and give back to it.
Often there is too much we overlook regarding what a mother does that might seem mundane – the clink of dishes into the washing machine is almost subconscious in our ears, the trundling over to her with a teary injury needing a kiss and a Band-Aid is instinctive. But it is not mundane to me. It is everything. I love you so much, Mom. You are my champion of all things. Everything is endured through you and your unfailing fortitude, day and night. And there are only few I would admit to that your strength definetly outmatches my own. In fact, maybe it is drawn from you.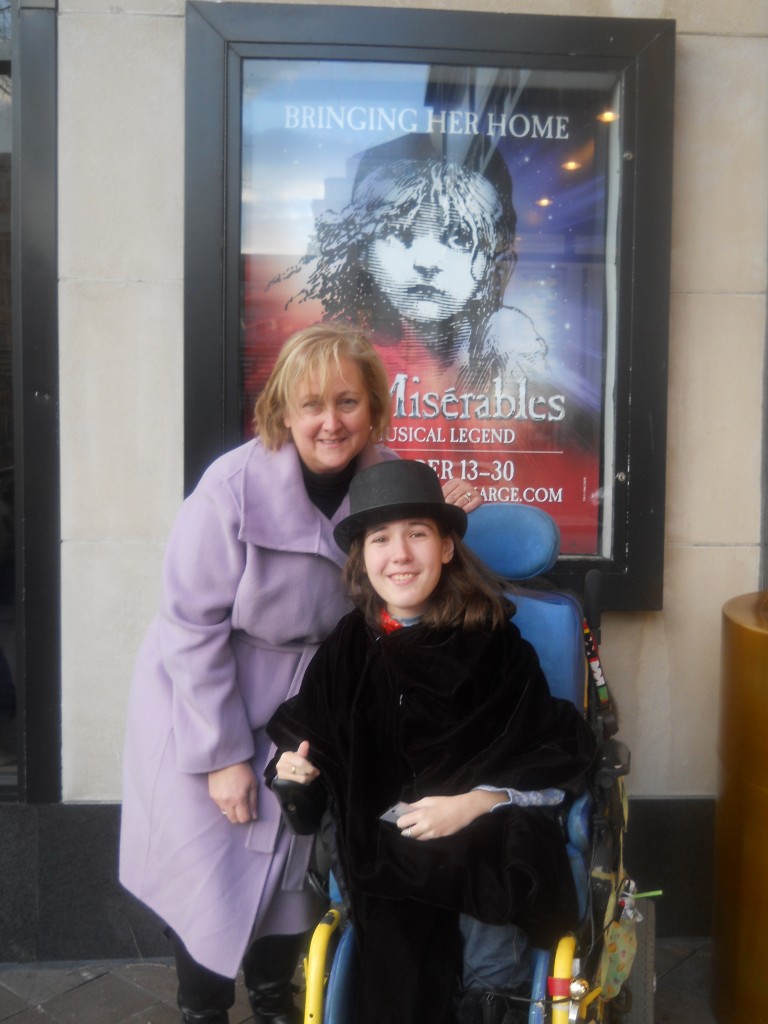 So remember this Mother's Day that we are not only celebrating who our amazing, underrated, tender and loving mothers are. We are celebrating who, through their gifts and sacrifice, we are as well.
We may surprise each other with hugs, notes and abrupt presentation of marshmallow Peeps. We may do nothing but huddle around with our tea watching Bravo and we may drive each other crazy. But Momma, you can drive me anywhere as long as we're together.
Happy Mother's Day to all. And thank you. For making us all want to be a little more like you.
Find your perfect Wheelchair Van
Select from thousands of wheelchair vans for sale from hundreds of nationwide dealers
The Mobility Resource has one of the largest selections of Dodge, Toyota, Chrysler, Honda, Ford, Chevrolet wheelchair vans
View All Wheelchair Vans