I'm writing today about what it is like to parent a child with epilepsy in honor of Epilepsy Awareness Month.
Having a child with epilepsy means dealing with medical issues:

Having more questions than answers about the appropriate treatment for your child.
Worrying all day that the unusual behavior your child displayed might be indicative of a seizure.
Ambulance trips, ER visits and knowing all the nurses on the neuro unit.
Calling the neurologist three times in one week because you have no idea what to do after your child's episodes.
Being forced to make the most gut-wrenching decision in your life: to disconnect or remove a part of your child's brain in the hope of a seizure-free life for them.
Sleep-depriving your baby for yet another EEG and hoping this one will give the doctors the answers they need.
Searching endlessly for dietary changes, supplements and other natural remedies.
Remembering to bring rescue medication everywhere you go in case a seizure starts and doesn't stop.
Soothing your hysterical toddler who is being connected to the EEG leads.
Reassuring your middle-school child that wetting the bed was not their fault while worrying that it was probably another seizure, and having no way to know for sure.
Knowing the horrible truth that sudden death in epilepsy is a reality.
Entertaining your 10-year-old who is confined to a hospital room for a three-day stay for a video EEG.

Having a child with epilepsy means dealing with educational issues:

Knowing that you are giving your child medication designed to slow down the brain and then expecting the child to function at school.
The sick feeling in your stomach when the swim coach calls to say your child had a seizure in the pool and had to be resuscitated.
The pride you feel when they get back in that pool again once the seizures are under control.
Sadness and outrage when your child is left out of rewards at school for falling behind due to their epilepsy and the medications.
Seeing the anguish on your child's face when they can't remember something they are sure they know.
Frustration when you see your child being penalized because they couldn't get their work done quickly enough.

Having a child with epilepsy means dealing with parenting issues:

Not being able to sleep at night because you're worried that a seizure could happen without your being on watch.
Feeling as if you have no control – because you don't.
The helplessness you feel when you see your child seizing.
Watching your child, exhausted from a seizure, asleep on the couch at 10 a.m.
The powerful love you have for this child, that despite all of the above, you don't feel sorry for yourself. Instead, your heart breaks for your baby.
Caring and loving and never giving up hope!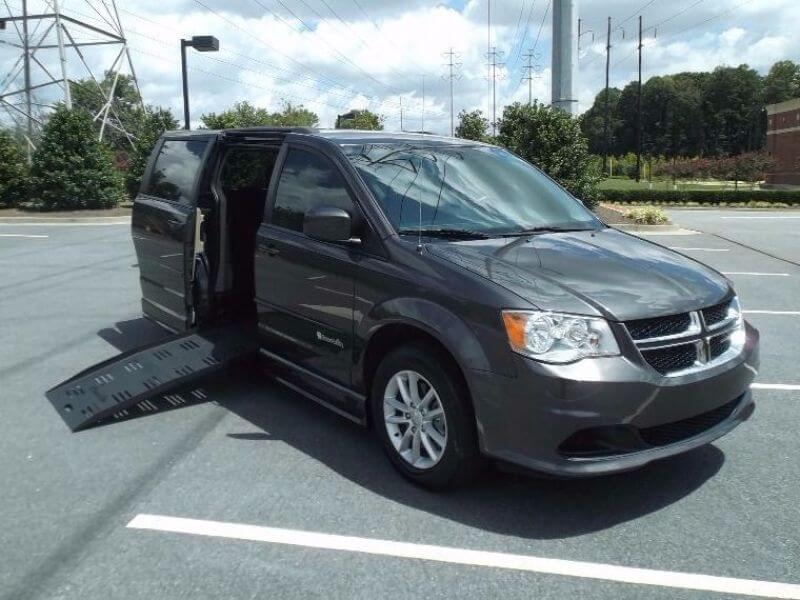 Find your perfect Wheelchair Van
Select from thousands of wheelchair vans for sale from hundreds of nationwide dealers
The Mobility Resource has one of the largest selections of Dodge, Toyota, Chrysler, Honda, Ford, Chevrolet wheelchair vans
View All Wheelchair Vans