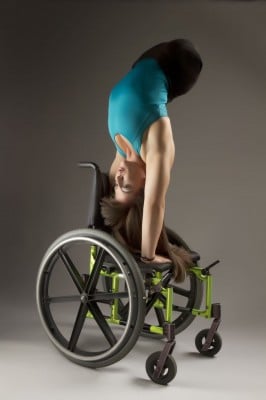 Every memory from my childhood of my mom is happy, loving, warm, caring, compassionate and all around genuine.  When I was growing up, I didn't realize that all moms are not as dedicated to their children as mine was.  I thought everyone's mom baked cakes and cupcakes on birthdays or special occasions.  I thought everyone's mom made time to be at every single event, no matter how big or small. I thought everyone's mom could sew and was the best cook around.
The older I get though, the more I realize how lucky I am to have a mom who gave me absolutely the best of everything she had to offer.  She is still my number one fan and continues to support me in everything that I do.  I realize now how everything is 100 percent connected. How all of the love, self-confidence, passion, and playfulness of my childhood shaped and molded me into the person I am today.  I attribute all of my strength, success and determination to my mom's devotion to our family.
I had a "perfect storm" of an environment that allowed me to truly blossom into who I was meant to be and be on the path that was set for me.  If my mother had not been courageous enough to choose to adopt a baby girl who was given up because of her differences, my life likely would have unfolded much differently.
She was always open and honest with me regarding the fact that I am adopted but it was never discussed in a way that ever made me feel less loved or different.  Mothers are shaping and molding the future of children of the world every day.  I must say that when it comes to mothers, I hit the jackpot because my mom chose me to be her daughter!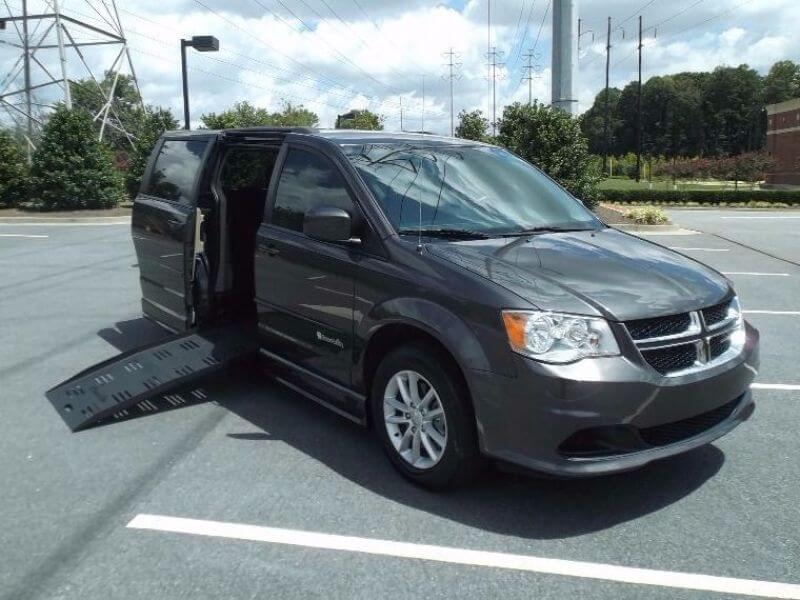 Find your perfect Wheelchair Van
Select from thousands of wheelchair vans for sale from hundreds of nationwide dealers
The Mobility Resource has one of the largest selections of Dodge, Toyota, Chrysler, Honda, Ford, Chevrolet wheelchair vans
View All Wheelchair Vans