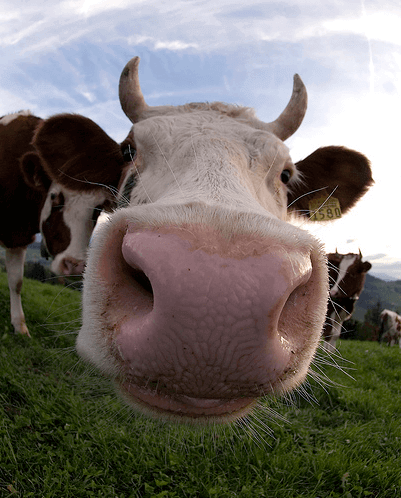 Matt Stone and Trey Parker, the creators of South Park captured a key insight about disability in the second episode of the seventh season when they did a show called "Krazy Kripples".  In the show, two characters born with disabilities known as "Jimmy" and "Timmy" create a club that can only be joined by people who were born with a disability as a way of protesting the media attention given to Christopher Reeve, who acquired his disability in a tragic equestrian accident.
There's no doubt that Christopher Reeve was a great advocate for people with spinal cord injuries and that he did wonderful things to advance the cause of disability rights around the world. However, the tragic stories that often accompany spinal cord injuries has, I think unwittingly, created a hierarchy. Our society has made an unfortunate distinction between those who acquire disabilities and those who are born with them.
There are both economic and social ramifications to this situation. For example, the insurance industry was created to financially protect people in case of unexpected tragedy or accident. As a result, those who acquire disabilities later in life often receive financial returns in the form of insurance payments that people born with disabilities are not able to receive.
Also, on the social side of the coin those who acquire disability bring with them the self-awareness, social networks and cultural identity that they had before they were injured. This is something many people born with disabilities have difficulty accessing because they're already excluded from mainstream society due to their conditions. As a result, those who acquire disabilities have a stronger sense of what it takes to live well in society and what will be required for them to reintegrate back into that world after their rehabilitation.
Also, those born with physical disabilities often have a different scenario to navigate because of the natural instinct among most parents to protect, help and to shield their special needs children from some of the experiences where they would struggle. It's natural to do this when a child is young, but sometimes people born with disabilities are treated as if they have never aged.
This can lead to situations of over protection to the point where those born with disabilities don't know what they're capable of doing. Instead of seeing themselves as a person above and beyond their disability they can sometimes see a lack of distinction between themselves and their physical circumstance.  This also happens regularly in schools and in the everyday interactions of many people born with disabilities while those who acquire disabilities are usually able to successfully avoid this kind of "learned helplessness" especially if their injury occurs in adulthood.
As a result, there are many people born with disabilities who have greater capabilities than they've ever been challenged to demonstrate. Add into that the fact that their families may not have experience with disability and the fact that there typically is a wide gap between the small amount of program funding available in primary and post-secondary education to those born with disabilities, and you have a significantly different life experience between those born with disabilities and those who acquire them.
Of course, I realize that I'm speaking in generalities. I know the experience of disability isn't exactly like this for every person who acquires a disability or who is born with one. However, these factors do exist in our society and they do present many inequalities amongst all who are defined as disabled. Because this happens it's difficult for those with disabilities to feel united as a group of people fighting for the same kind of rights because the truth is, the rights we all require are different. For example, it's difficult to lobby the governments in Canada or the USA to say that all people with disabilities should receive subsidized post-secondary education when it's increasingly difficult to say who among those with disabilities is in the most need of that kind of support.
Also, I think there is an unfortunate inequality in the way the experience of disability is conveyed in the media. People like Rick Hansen and Christopher Reeve have inspirational stories and they definitely have raised awareness about spinal cord injuries, improving the lives of many people who have faced similar circumstances. These people tend become the ones we see portrayed in mainstream media whenever discussions of disability come up. They're the heroes, the people who overcome or conquer disability but they only represent a small percentage of all people with disabilities.
But, I really think we really need to talk more about those born with disabilities in mainstream media.  To me, there is potential and a great deal of value (though perhaps it is less marketable) in the stories of people who simply live positively with their disabilities, contribute to their communities and who are a strength to their families and friends.
We need to demonstrate that disability is merely a different human experience where you can achieve and do anything the able bodied can do (even the boring everyday things like office work) instead of looking at disability as something to be feared, admired or patronized. If we can do that then I think we'll add a richness to the discussion of people with disabilities in our culture and slowly change disability into a different human experience instead of one to be overcome and defeated.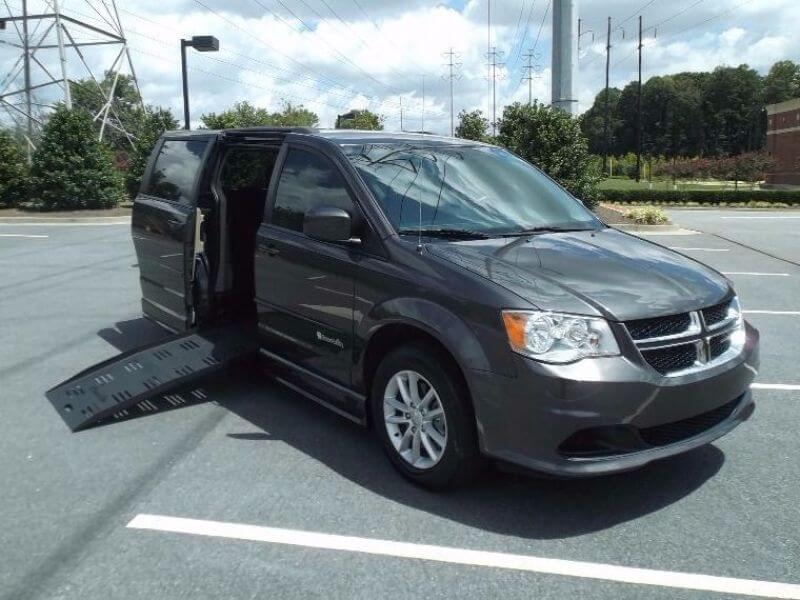 Find your perfect Wheelchair Van
Select from thousands of wheelchair vans for sale from hundreds of nationwide dealers
The Mobility Resource has one of the largest selections of Dodge, Toyota, Chrysler, Honda, Ford, Chevrolet wheelchair vans
View All Wheelchair Vans